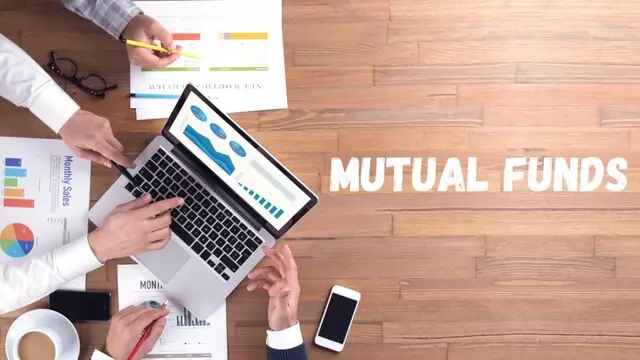 DSP Mutual Fund has launched a new gold exchange-traded fund. The new fund offer will remain open for subscription till April 24, 2023.
---
In 2022, the inflow in Gold exchange-traded funds (ETFs) was Rs 459 crore, 90 per cent lower than Rs 4,814 crore registered in 2021
---
The Bombay Stock Exchange's (BSE) Electronic Gold Receipt is backed by physical gold and is India's spot physical gold exchange product
---
Gold ETFs, which track the domestic physical gold price, are passive investment instruments that are based on gold prices and invest in gold bullion
---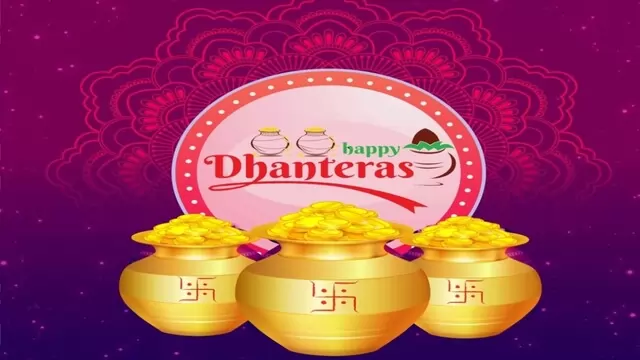 You can buy gold online in five simple ways from the comfort of your home during Dhanteras.
---
Edelweiss Asset Management Limited launches a new open-ended fund of funds Edelweiss Gold and Silver ETF focused on precious metals
---
You may consider investing in the following gold instruments as the prices of the yellow metal continue to rise.
---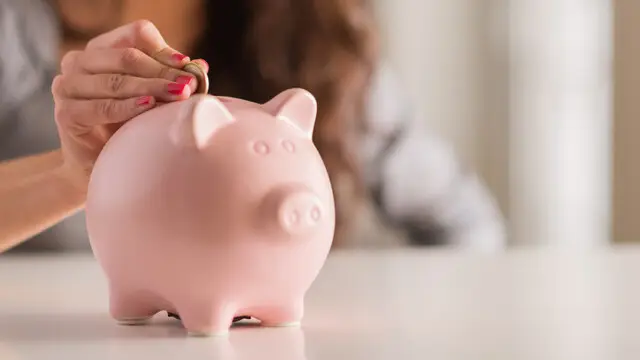 On the occasion of Raksha Bandhan, here are five financial gifts you could consider gifting to your sister, which would stand her in good stead in future
---