Make-up mogul Kylie Jenner has been accused of doing some damage control as she went shopping to Target following backlash over her private jet.
---
The Global Food Policy Report 2022 has warned that climate change may push many Indians towards hunger by 2030 due to a decline in agricultural production and disruption in food supply chain.
---
Super eruptions in Australian volcanos around 252-56 million years ago led to catastrophe that killed 85% of all species at the time.
---
Environmentalists claim that switching to electric vehicles alone may not solve the issue and that it must be coupled with renewable sources of energy in order to make a difference in the global climate crisis.
---
Heatwave Horror | How will the #heatwave impact India? Read all the stories of the current issue here: https://www.outlookindia.com/magazine
---
A travel platform where you can book sustainable hotels and offset your carbon footprint during check out
---
Kyoto saw the sakura plants bloom on April 1st this year. But blooming cherry blossoms aren't the only warning bells of climate change
---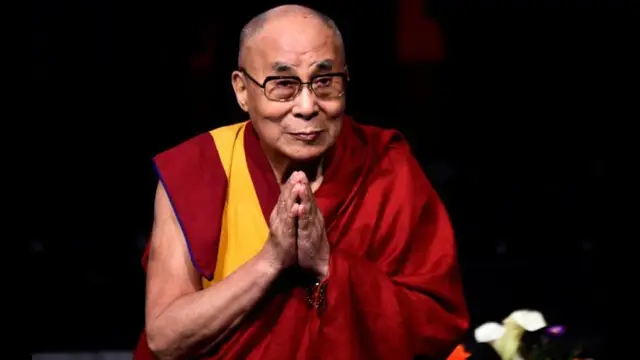 Talking about the climate crisis in his message on Earth Day, Tibetan spiritual leader the Dalai Lama has urged people to shift to clean sources of energy
---