At least 900 tourists were stranded along the J N Road, which connects Gangtok with Tsomgo Lake and Nathula, after heavy snowfall disrupted road communication.
---
A trip to Sikkim can never be complete without exploring its amazing array of handloom and handicrafts
---
Located in the Development Area in Gangtok, the award-winning Rachna Books is regarded as one of the best independent bookstores in India. You can buy a book and hang out for hours at the charming cafe here. And if you are...
---
At least 360 tourists, 142 women and 50 children, spent the night at army camps, while several others made it to Gangtok with the help of the army and the police, he explained. The defence officer also said that the roads...
---
Gangtok is not just about mountain views and monasteries. We tell you about an award-winning bookstore, the best local organic produce, and more.
---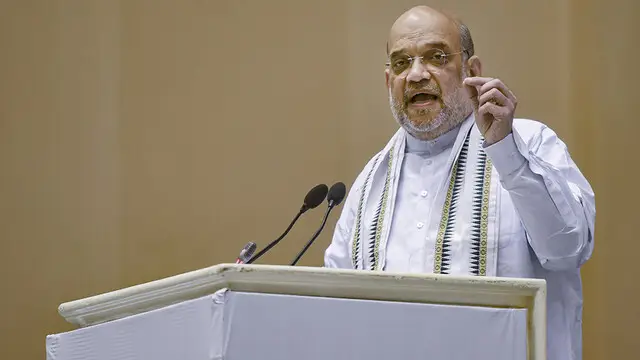 Amul will be merged with five other cooperative societies to form a multi-state cooperative society (MSCS), Cooperation Minister Amit Shah said on Sunday.
---
Sikkim has been receiving heavy snowfall since December 27 which had blocked the road to the state's premier tourist destination Tsomgo Lake and Nathu-la, an official said.
---
Of the eight people that were rescued from a landslide that occurred in Sikkim, Gangtok, one has succumbed to death.
---