Interacting with members of the National Service Scheme (NSS) contingent here which took part in the Republic Day parade, the vice president complimented the students for their efforts in the betterment of communities, a...
---
It has been argued that the practice of Jallikattu is a key component of the cultural heritage of Tamil Nadu, and that it should be granted constitutional protection as a fundamental and collective cultural right under...
---
The bench came down heavily on the petitioner and said 'If you don't like an advertisement, don't watch it!'
---
The petitioners contend, prescription of the upper age limit under Section 21 (G) of the ART Act is irrational, arbitrary, unreasonable and in violation of their fundamental right to reproduction. They sought to declare it...
---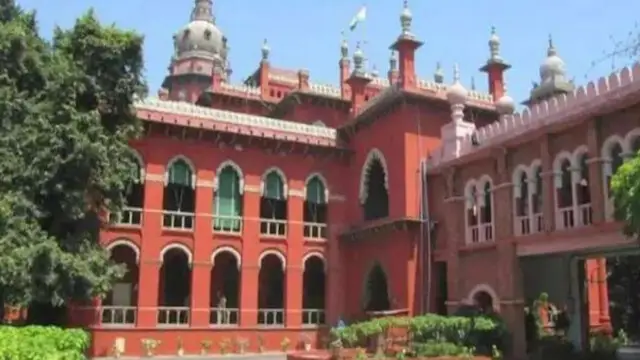 In a recent ruling on a writ petition, filed by the wife of a Special police sub-inspector (SSI) who was dismissed from service for misbehaviour, Justice S M Subramaniam observed that the authorities had rightly given the...
---