In a stock exchange filing, BPCL said its board at a meeting held on Wednesday "approved the proposal for raising capital up to an amount not exceeding Rs 18,000 crore. This capital will be raised by way of issue of equity...
---
The Congress party observed  Saturday as "black day" across the state seeking reversal of the proposal to levy "social security cess" on fuel and liquor.
---
The risk for India would not only be instability in Pakistan with its fall-out of rising extremism in the region but also unpredictable actions which could include bids to divert domestic public attention by focussing on an...
---
On Tuesday, 27 member countries of the European Union adopted new rules that will help curb global deforestation by regulating the trade in products that cause forests to disappear.
---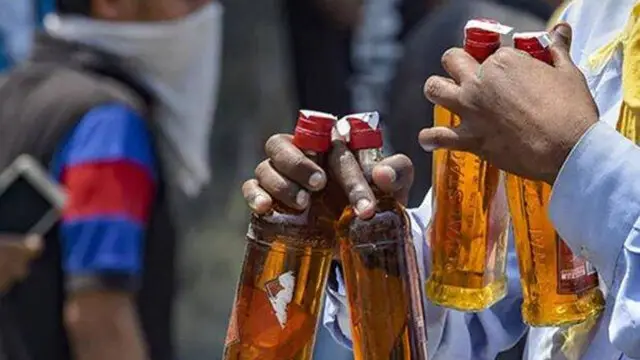 While presenting the budget for the fiscal 2023-24, Finance Minister K N Balagopal said it is proposed to levy a Social Security Cess at the rate of Rs 20 for each bottle of IMFL having MRP between Rs 500 and Rs 999.
---
Due to the sharp decline in crude oil prices on the international market, workers and Congress leaders agitated here for lower prices on petroleum products.
---
Two additional electric vehicles (EVs) have been added to the Mangaluru International Airport's vehicle pool this year as part of its commitment to sustainability.
---
Ethanol-blended petrol is likely to be available in the country from December or January, ahead of the April 2023 target, Union Petroleum and Natural Gas Minister Hardeep Singh Puri said on Friday.
---