Oxfam India routed Rs 12.71 lakh to the Centre for Policy Research (CPR) in the financial year 2019-20 in violation of the Foreign Contribution (Regulation) Act (FCRA), 2010 rules, CBI said.
---
A weak trend in domestic equities, surging crude oil prices and unabated foreign fund outflows capped the appreciation bias of the rupee.
---
Dalal Street also may face volatility amid monthly derivatives expiry, they added
---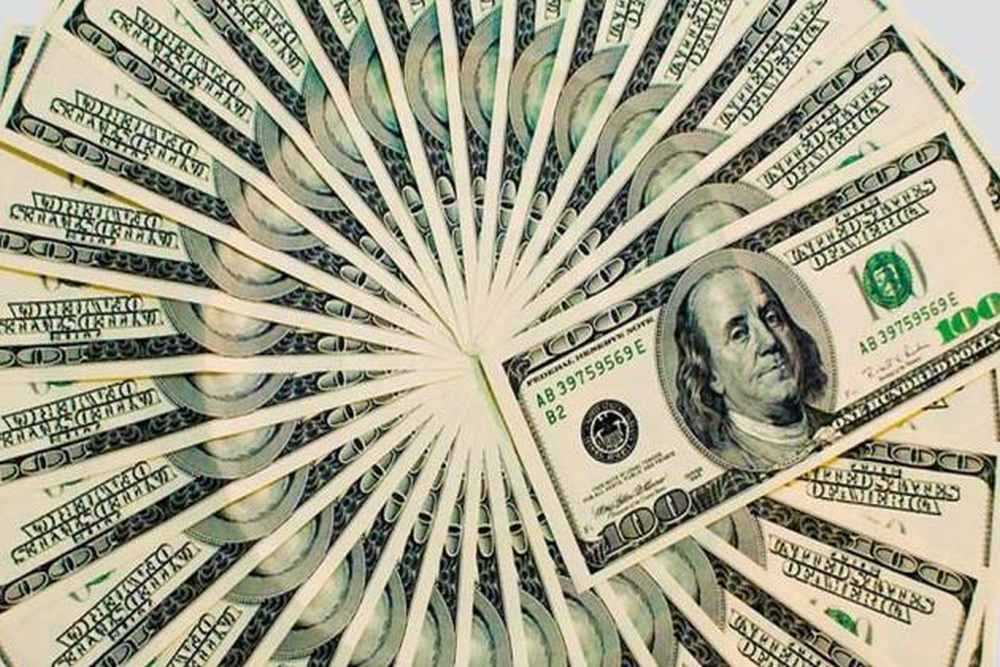 On a year-on-year basis their ownership stood at 21.2 per cent, second highest on record in March 2021
---
Delhi Police had said that Pravda Media, under which Alt News operates, received over Rs two lakh through various transactions where either the mobile phone number or the IP address was of foreign countries.
---