As bullish momentum picks up in the crypto market, meme coins stand out as great assets to invest in for stellar returns. Pepe Coin, Floki Inu, and Doge Uprising each bring distinctive strengths and features to the table.
---
Discover why this crypto veteran is betting that Pikamoon will beat Floki Inu and Shiba Inu to the $10 mark. Explore the opinions of experts and crypto veterans on the matter and how you can utilize these insights to make...
---
Discover how the top investors in the crypto industry are planning to rake in massive profits with these top three coins for 2023: Dogecoin, Floki Inu, and Pikamoon.
---
In this exploration, we delve into the intriguing world of meme coins, focusing on three unique cryptocurrencies: Dogecoin (DOGE), Floki (FLOKI), and the underrated pick, Grimace (GRIMACE).
---
Although the overall market sentiments are bearish, a new project, Everlodge, has brought optimism to the crypto world. With its massive growth prospects, this new project's presale has garnered massive attention.
---
Explore the potential of Pepe, Floki, and Pomerdoge, and find out which meme coin is likely to dominate the crypto market this year.
---
Axie Infinity (AXS) and Floki Inu (FLOKI) have stopped rising for a bit. While these tokens seem to be on a break, a new competitor has entered the market - Everlodge. It promises innovative solutions for vacation property...
---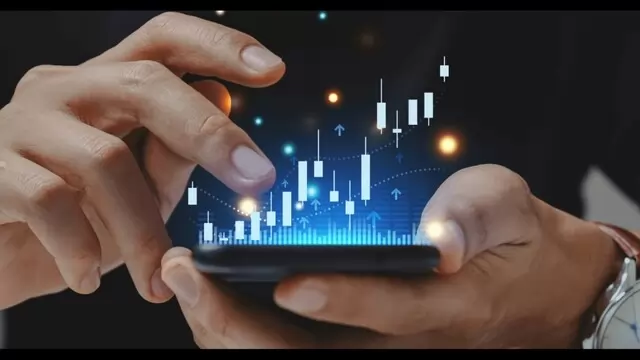 找到最佳表情币进行投资可能是令人望而生畏的。经过进一步调查,以下六种新的模因币可能会带来盈利。
---