The Reserve Bank of India has maintained the repo rate at its recent monetary policy committee meeting. Here's a look at the evolving landscape of fixed deposit rates in conjunction with the RBI maintaining its repo rate...
---
India's merchandise exports during April-January this fiscal have increased to $369.25 billion as against $340.28 billion in the same period last year
---
Total revenue rose nearly 20 per cent to Rs 35,804 crore in the third quarter of the current financial year
---
As part of the Chief Minister's Kisan Kalyan Yojana for the fiscal year 2023-2024, the Madhya Pradesh cabinet approved the disbursement of Rs 6,000 to eligible farmers on Friday.
---
The unprecedented success for the company was due to a huge demand for digital locks and spurt in residential real estate
---
The system wide loan growth averaged at 17.5 per cent in the first half of FY23, with the trend continuing in December, compared to the agency's full-year estimate of 13 per cent for FY23
---
The Cost Inflation Index for FY 2023-24 relevant to AY 2024-25 stood at 348, as per a notification of the Central Board of Direct Taxes (CBDT)
---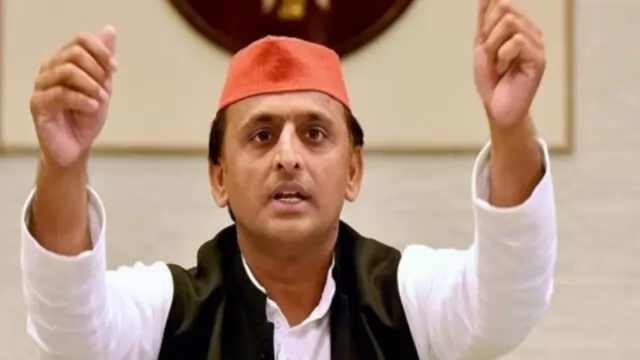 Finance Minister Nirmala Sitharaman presented the budget for the fiscal year 2023-24 in Lok Sabha on Wednesday and said it hopes to build on the foundation of the previous budget and blue print for India@100.          ...
---