The current high interest rate regime has prompted a rise in the returns offered by bonds and many investors are keen on capitalise on this opportunity. 
---
The tool of Systematic Investment Plan (SIP), widely used by long-term investors, is an effective way to create wealth as it keeps consistency and steadiness in the investment journey.
---
On Sunday, A minister said, the West Bengal government is likely to place the state budget for the 2023-24 fiscal in the assembly on February 15.
---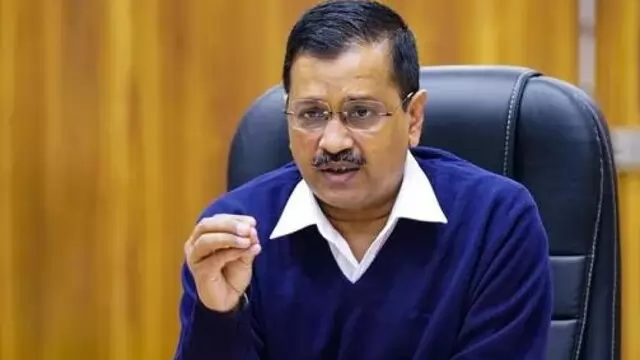 "A deputy will be appointed if the need arises," said Delhi Chief Minister Arvind Kejriwal Wednesday following the arrest and resignation of Manish Sisodia.
---
A spokesperson for India said the Sustainable Finance Working Group (SFWG) of G20, which is under its presidency, will identify the needs, efforts already in place, and existing gaps in sustainable finance because it is a...
---
Asset allocation ensures that there is a balance maintained within the portfolio by allocating assets to various asset classes like equity, debt, gold etc. It also helps in striking a balance between risks and growth while...
---
The gross domestic product of Madhya Pradesh is estimated to be 13 lakh 22 thousand 821 crore rupees. It was 71 thousand 594 crores in the year 2001-02.
---
ICICI Prudential Nifty Financial Services Ex-Bank ETF will invest in the Nifty 500 Index's 30 largest financial services sector stocks, excluding banks
---