'Men and others have rage, we, women have our laughter': Women authors and editors talk about feminism, literature, patriarchy, and economy at the Bihar literature festival. 
---
Writing is liberating for women in the sense that they can express themselves from the closest quarters of their being, a trove of enormous wealth, access to which they are denied.
---
#MeToo is a movement that dared to collectivize suffering, empathy, and perhaps hope. The celebrity trial in the Johnny Depp and Amber Heard case might have jeopardised the #MeToo movement but it is important to once again...
---
A generation of African American or Black women wrote their way into history and built an archive for the women who followed and who are to come.
---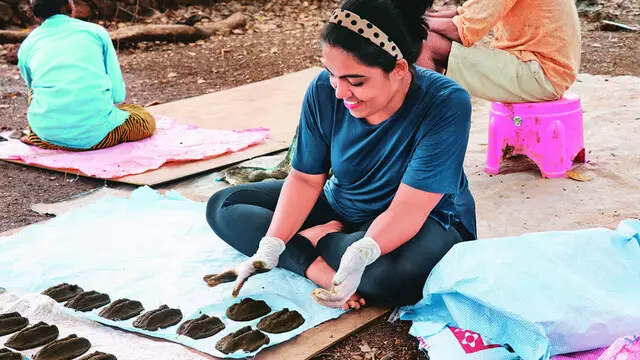 Artist Mayuri Chari whose installation series, 'I Am Not Created for Your Pleasure', questions and challenges regressive patriarchal norms
---
'Daman' by filmmaker Kalpana Lajmi, was probably the first Hindi film to be made on the subject of marital rape. Actress Raveena Tandon speaks to Outlook about the 'risk' she took with the film and how it paid off, among...
---
Ophelia Lovibond, who plays the character of a feminist magazine baron Joyce in the comedy series "Minx", opened up on the premise of the show.
---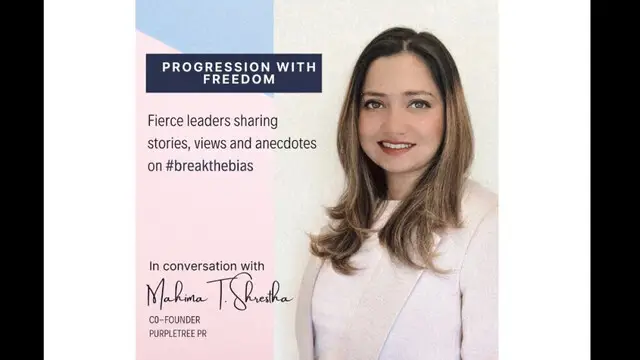 Indeed women have progressed with time and earned our freedom which seemed a far off thought earlier. Yet, there still exist matters that need to be discussed.
---