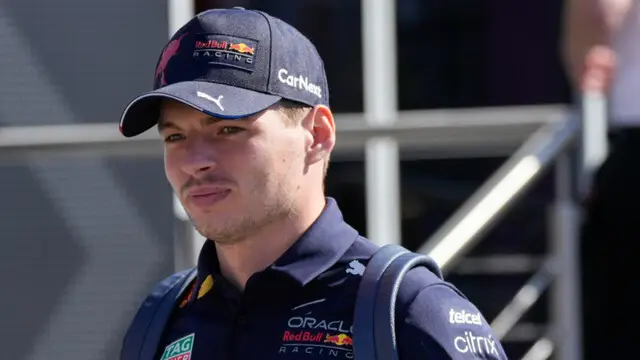 Formula One champion Max Verstappen needed only a few seconds to stamp his authority on the Hungarian Grand Prix on Sunday and win his seventh straight race of a crushingly dominant season.
---
Formula One driver Charles Leclerc has asked fans to respect his privacy after his address was leaked, leading to some turning up at his apartment in the past few months.
---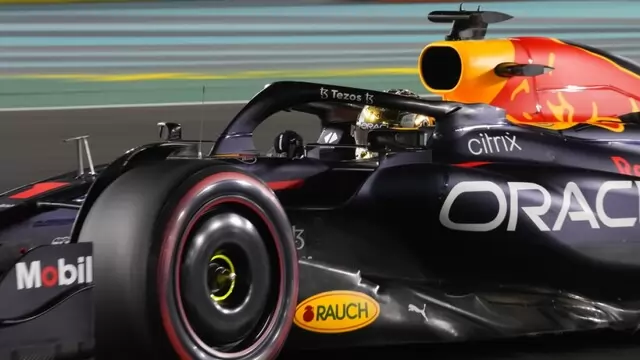 Formula One confirmed on Tuesday that it will not replace the cancelled Chinese Grand Prix, leaving the 2023 season at what is still a record 23 races.
---
Despite ongoing talks, F1 driver Lewis Hamilton revealed on Thursday in Montreal that he had no update on his future at Mercedes.
---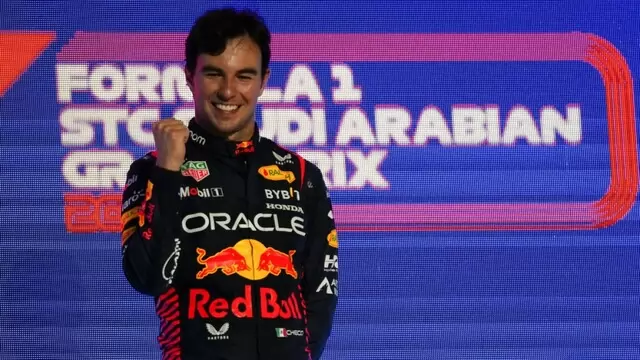 Sergio Perez won the Saudi Arabian Grand Prix and Max Verstappen drove from 15th to second to give Red Bull a 1-2 finish Sunday in what is shaping up to be a runaway season for the reigning Formula One champions.
---
The FIA's international sporting code, which governs the running of motorsport competitions, has been updated with new clauses under "breach of rules."
---
Last week is in the rearview mirror and there are no hard feelings between Formula One reigning champion Max Verstappen and challenger George Russell.
---
Red Bull have been fined $7 million for breaking Formula One's budget rules but will not have points deducted from their 2021 total, FIA said.
---