On Monday, Google CEO Sundar Pichai said India must balance safeguarding citizens with enabling companies to innovate within its framework.
---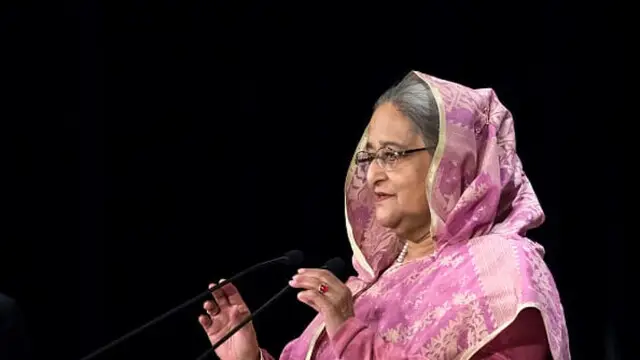 Sheikh Hasina stressed that Bangladesh has the most liberal investment regime in the region with a wide array of facilities, attractive incentive policies, and consistent reforms
---
The company, which manufactures BharatBenz brand of trucks and buses, had registered truck wholesales of 9,624 units in 2020.
---
In September, Skoda Auto Volkswagen India Pvt Ltd (SAVWIPL) commenced export of Volkswagen Taigun and Virtus
---
Last month, India announced that it was banning wheat exports in a bid to check high prices amid concerns of wheat output being hit by the scorching heat wave.
---
Addressing a webinar, Rajan emphasized the need to make the government more responsive to criticism by removing some of the legislative constraints on criticism.
---
The move comes after an application was submitted by Prakash Kumar Singh, director, Government and Regulatory Affairs, at Serum Institute of India (SII) to DCGI on September 27 seeking permission to export the vaccine...
---
The gross GST collection in April 2022 is an all-time high and Rs 25,000 crore more than the previous highest collection of Rs 1.42 lakh crore recorded in March. 
---