Index funds and exchange-traded funds (ETFs) are popular passive investing options. Read on to learn about risks, liquidity, and costs to help you make better investment decisions.
---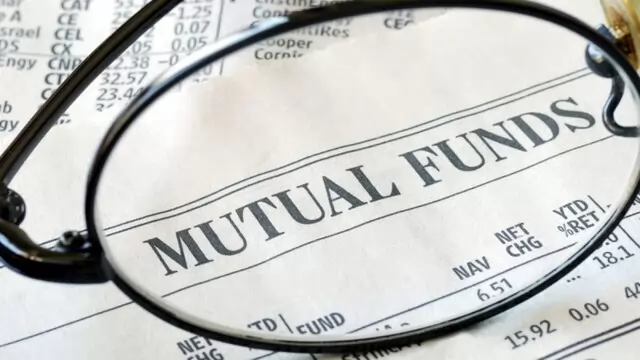 The three schemes are DSP S&P BSE Sensex ETF, DSP Nifty Private Bank ETF and DSP Nifty PSU Bank ETF. The new fund offer will close on July 21, 2023. Minimum investment will be Rs. 5,000
---
HDFC AMC's new fund offer (NFO) for HDFC NIFTY 1D Rate Liquid ETF opened on August 18, 2023, and will close on August 23, 2023.
---
The exchange-traded fund will aim to provide returns corresponding to the returns of the Nifty 200 Quality 30 Index. The minimum investment is Rs. 1,000 and in multiples of Re. 1
---
The Indian mutual fund industry saw substantial growth in May 2023 as individual investor holdings grew to Rs. 24.77 lakh crore, the AMFI data shows.
---
With the completion of the merger, 10 of the 20 schemes of IDBI MF will be merged with similar schemes of LIC MF, while the remaining 10 will be taken over on a standalone basis. The total scheme count of LIC MF will come to...
---
Here are some recent developments in the crypto space over the past few days
---