One resident was injured in Selaawi village of West Java's Garut district, and at least four houses and a school were damaged. The earthquake has caused extreme panic among people amid monsoon downpour.
---
He said as per the seismic intensity map of the said earthquake from the epicentre, the intensity observed is moderate and the tremor may be felt up to a maximum radial distance of 40-50 kms from the epicentre.
---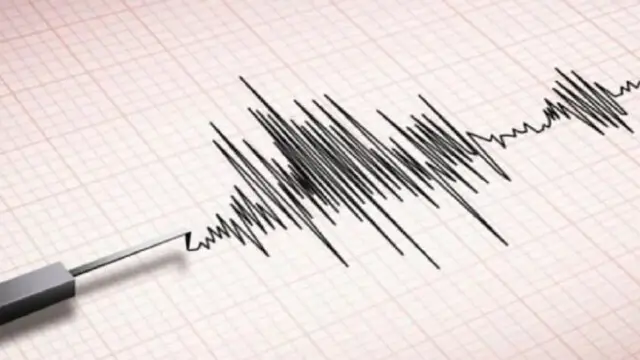 According to the National Centre for Seismology (NCS), the earthquake struck at 7.29 am and lasted for a few seconds. The depth of the earthquake was 148 kilometres below the surface of the earth.
---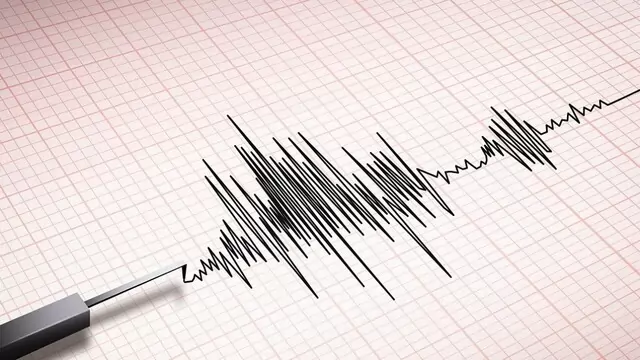 According to the National Centre for Seismology, a minor earthquake struck Delhi Tuesday night.
---
On Monday morning, officials said, two successive tremors of 4 and 3.2 magnitudes jolted a village in Gujarat's Gir Somnath district.
---
Nepal: In April 2015, a devastating earthquake of 7.8-magnitude rocked the country, killing nearly 9,000 people and wounding nearly 22,000 others. It also damaged over 800,000 houses and school buildings.
---