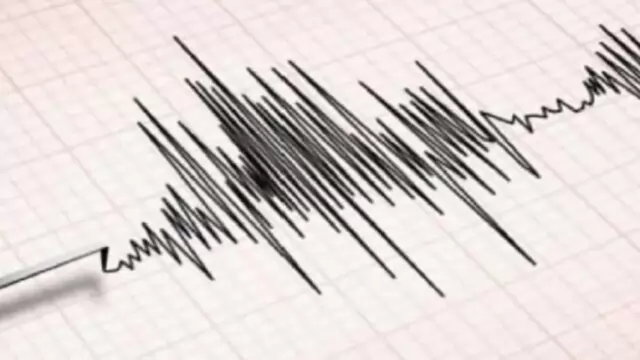 The earthquake occurred at 8.57 pm at a depth of six kilometre with the epicenter in the Sector-128 area of Noida, the NCS website showed.
---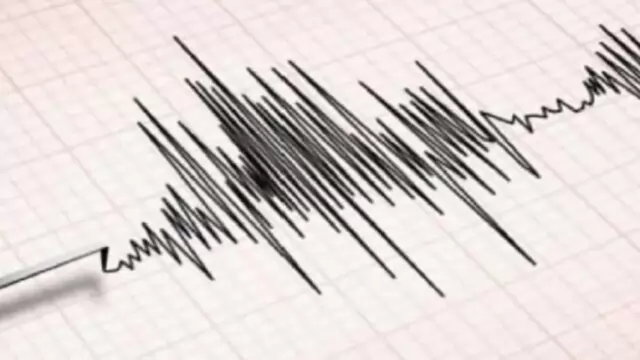 It was a 'light' category tremor which does not cause a major destruction, the official said. However, its epicentre was at a depth of just five km (from the earth's surface), so it may result in damage to houses located...
---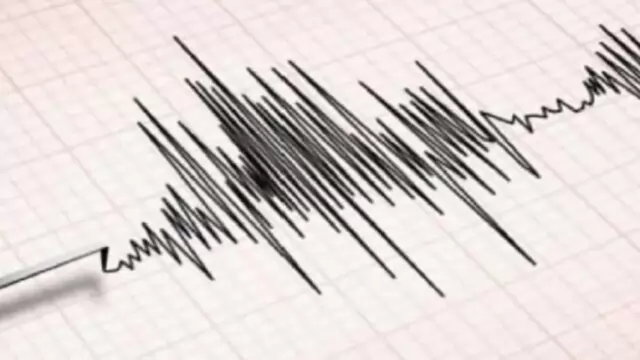 The quake hit at the latitude of 36.38 degrees north and longitude of 70.77 degrees east at the depth of 181 km, officials said.
---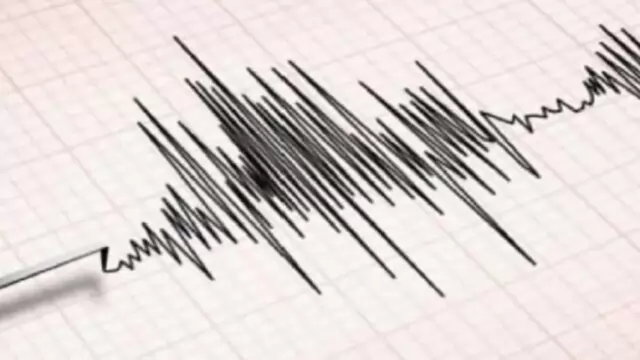 The epicentre of the tremor, which occurred at 3.49 am, was the mountainous areas of Rajouri, according to the National Centre for Seismology (NCS).               
---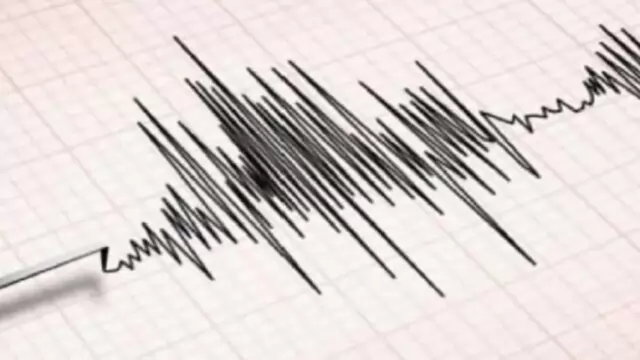 The tremors were felt in Rongkong, Nabhi and Bundi in the Vyas valley region of the district, causing panic among the residents, Mahar said.
---
According to National Center for Seismology (NCS), the earthquake took place at 08:36 am and the epicenter was at 184 kilometers north-northwest of Gumarg
---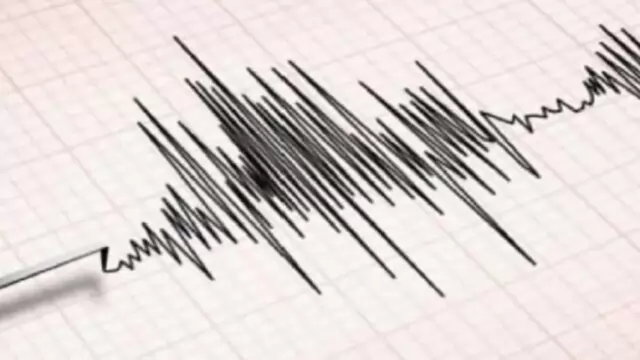 The tremor occurred at 6.45 am, at a depth of 5 km, it said.
---
There was no immediate report of any loss of life or damage to property, an official said. 
---