On February 24, Umesh Pal and two of his designated police security personnel were attacked outside his home in Prayagraj. He was the prime witness in the 2005 Bahujan Samaj Party (BSP) MLA Raju Pal murder case.
---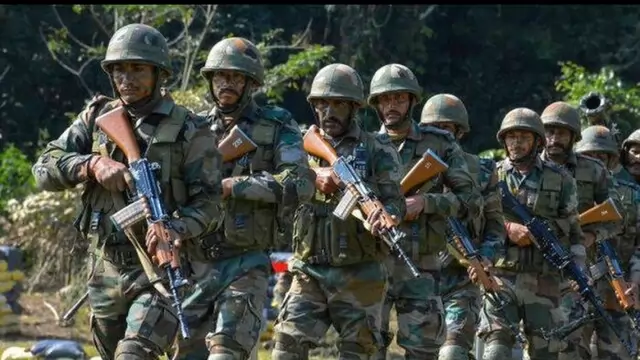 The Indian Army said it killed two infiltrators in Balakote sector of Poonch in Jammu region of Jammu and Kashmir. The operation began around 7 pm on Saturday.
---
This is the third encounter between security forces and militants since August 11 in the Jammu division. On August 11, four soldiers including a JCO were killed in a militant attack on an Army camp in Darhal area of the...
---
Fourteen villagers from Oting in Nagaland's Mon district were killed in a botched operation by the Indian Army in December 2021.
---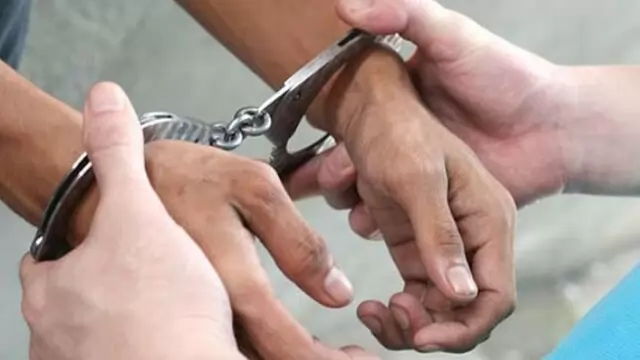 A gangster of western Uttar Pradesh was killed allegedly after an encounter with a joint team of the Noida Police
---
Security forces launched a cordon and search operation in the Watho area of Shopian following information about the presence of militants there, a police official said.
---
As many as 180 terrorists were killed and 95 counter-terror operations were carried out in Jammu and Kashmir in 2021, he said, replying to a written question of BJP member Sushil Kumar Modi.
---
Jammu And Kashmir: Two soldiers and a dog of the Army were also injured in the operation, an official spokesperson said.
---