It did not confirm a report that data on 5.4 million users was offered for sale online as a result but said Friday that users worldwide were affected
---
Musk told a Miami technology conference that a viable deal at a lower price would not be out of the question
---
The Tesla CEO said Tuesday that Twitter's ban of Trump following the Jan 6, 2021 insurrection at the US Capitol was a "morally bad decision" and "foolish in the extreme".
---
Twitter CEO Parag Agrawal announced an all-hands meeting to employees in an email on Monday, saying they'd be able to submit questions in advance, according to The Wall Street Journal
---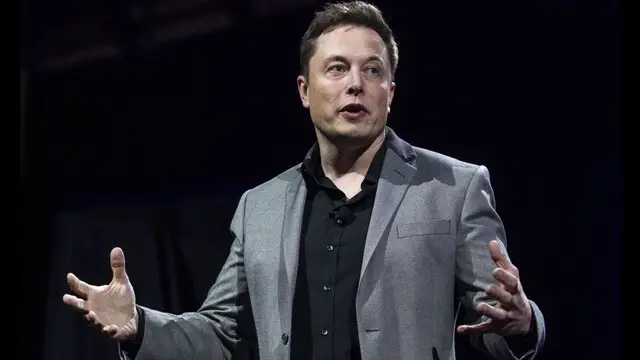 Of the two, Musk's electric vehicle company has fared worse, with its stock down almost 16% so far this week to $728
---
Musk reported the sale in a filing with the Securities and Exchange Commission on Thursday
---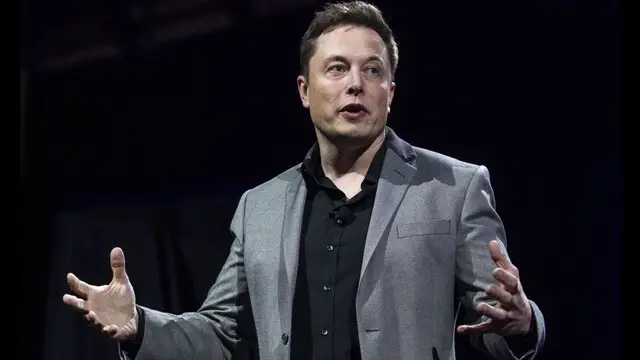 Tesla Inc's ambitions in China might give Beijing that leverage to pressure Twitter to silence human rights activists and other critics or ease its rules on propaganda if Musk's $44 billion purchase goes ahead
---
Last week, Musk made an offer to buy the microblogging site worth $41.39 billion. He currently holds a 9.2 per cent stake in the company.
---