The Duo Cover is one such item whose popularity is exploding. It's important to note that it effectively addresses these issues, albeit we'll get into its features later. It transforms microwaves by enhancing food moisture...
---
Keeping Your Home Clean Has Never Been This Affordable!
---
On August 3, the government put the import of these devices under a licence regime with immediate effect. Subsequently, industry raised issues with the government on the notification
---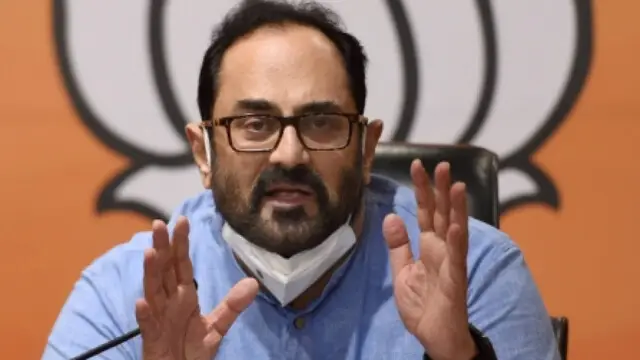 Rajeev Chandrasekhar, Union Minister of State for Electronics and Information Technology, forecast that digital economy will contribute over 20% of GDP in 2026.
---
Stay Safe Indoors with These Top Air Purifiers for Ultimate Air Quality and Protection.
---
Monsoon Essentials for a Hassle-Free Rainy Season.
---
Say goodbye to power woes with these top-notch inverters for homes and offices.
---
Bug Bulb is a unique bug zapper that effectively removes mosquitoes and other irritable bugs. The creators of this gadget designed it to draw in bugs and then kill them with its powerful volts while protecting you and your...
---