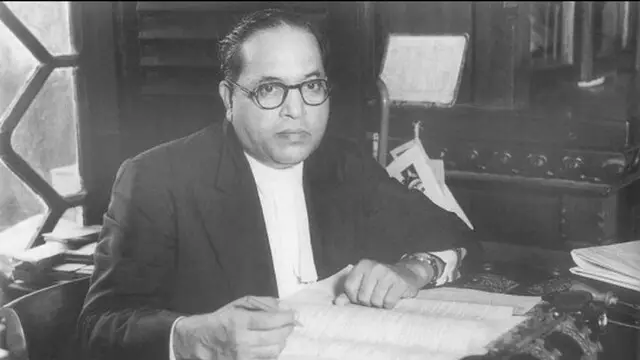 Today when I hold the pen and write as a Dalit woman, it symbolises that we are already in a transformational stage of social justice.
---
The Uddhav Thackeray faction of the Shiv Sena is in talks with the VBA for a tie-up, but the former is already a constituent of the Maha Vikas Aghadi (MVA) coalition which includes the Nationalist Congress Party and Congress.
---
The march, which began from Mortakka in Khandwa district on Saturday morning, broke for lunch at Manihar, after which it resumed from Umeria Chowki where Baghel and Singh Deo, two rivals in Chhattisgarh Congress, joined.
---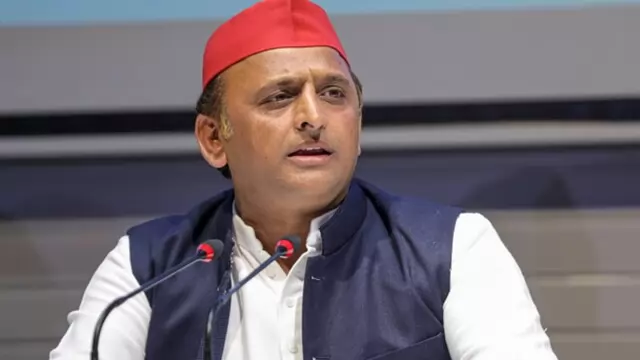 Akhilesh Yadav, who was in Indergarh here to meet and extend his condolences to the family members of former minister Vijay Bahadur Pal, also alleged that more than required police personnel were deployed for the Rampur...
---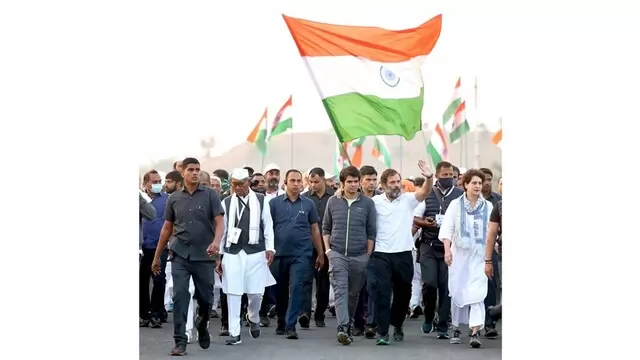 On the fifth day of its Madhya Pradesh leg, the Bharat Jodo Yatra led by Rahul Gandhi reached Indore on Sunday.
---
Let us recommit to fiercely protect the ideals of Justice, Liberty, Equality & Fraternity, as enshrined in the Preamble of our Constitution," Mamata Banerjee said on Twitter. 
---
Two crucial dates related to Ambedkar, the leader who launched a major assault on Hinduism, are ironically linked with grand Hindutva events 
---
On Wednesday, police said a statue of B R Ambedkar was damaged by unidentified persons at a village in Uttar Pradesh's Prayagraj district.
---