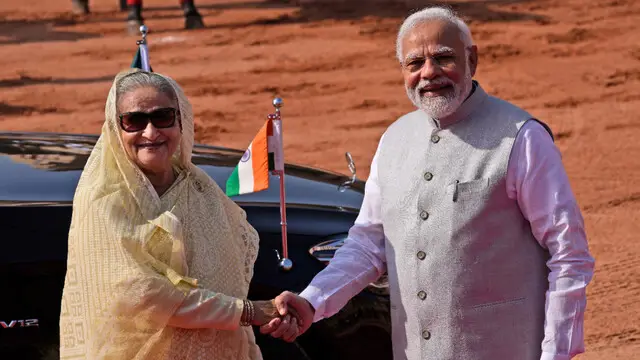 Sheikh Hasina and Prime Minister Modi inaugurated a Rs 377 crore pipeline to transport diesel from India to northern Bangladesh on Saturday, cutting costs and cutting carbon footprints.
---
In a bid to reduce vehicular pollution, the Commission for Air Quality Management (CAQM) has directed the three states to register only CNG and electric autos from January 1 and complete the phase out of the diesel ones in...
---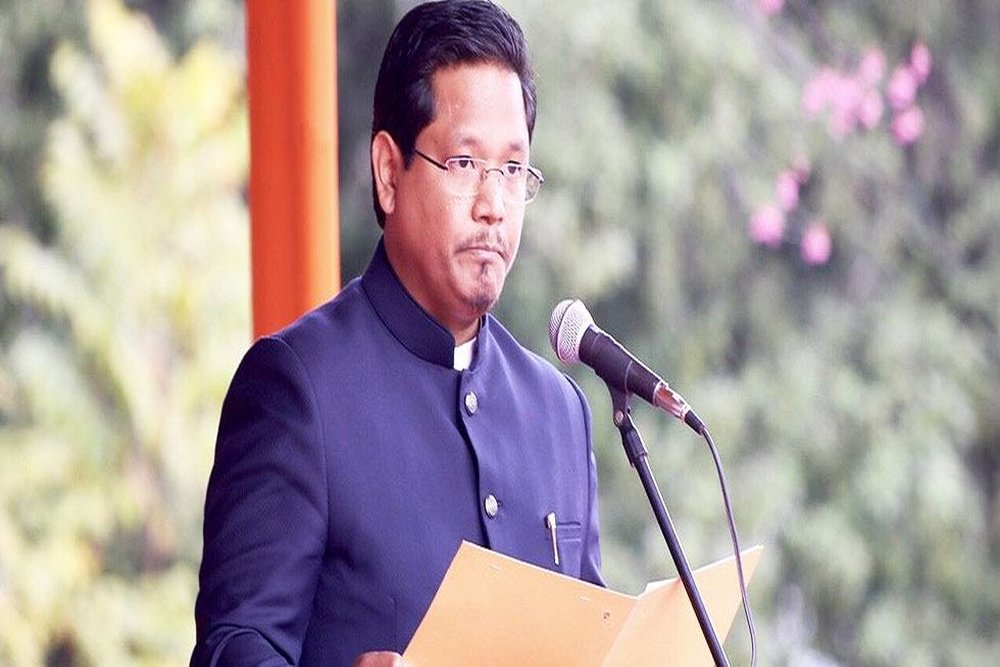 Meghalaya Civil Supplies Director Pravin Baksh on Thursday directed for the arrangement of police escorts to such vehicles after the Assam Petroleum Mazdoor Union (APMU) announced that it has stopped transporting fuel to...
---
India first imposed windfall profit taxes on July 1, joining a growing number of nations that tax super normal profits of energy companies
---
Petrol sales soared 11.7 per cent to 2.66 million tonnes in November, as compared to 2.38 million tonnes of consumption in the same month last year
---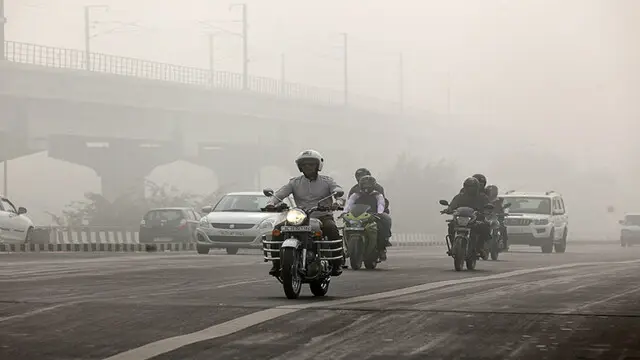 Reiterating the green tribunal's 2016 guideline on removing old vehicles from NCR, the Uttar Pradesh government said the order to deregister old vehicles shall be complied with effectively and without default.
---
Natural gas is currently outside the ambit of GST, and existing legacy taxes — central excise duty, state VAT and central sales tax — continue to be applicable on the fuel
---
Congress spokesperson Anshul Avijit said since June 2022, when the price of crude oil in international markets was USD 116 per barrel, there has been a 37 per cent decline in prices and said the benefit has not been passed...
---