Even if the US debt default is in place for just one week, 1.5 million jobs across the country would be lost, according to an estimate by Moody's Analytics, which added that a prolonged default could cost 7.8 million...
---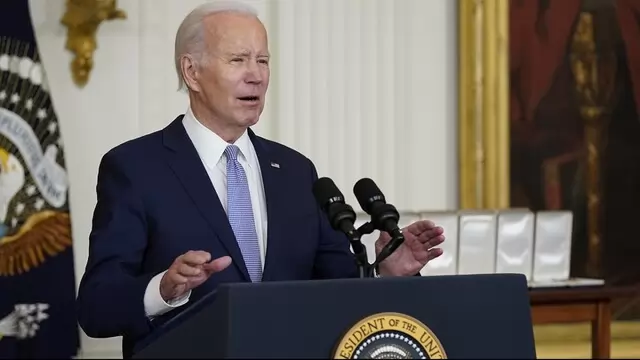 Dick Durbin, the second-ranking Democrat in the Senate, said US President Joe Biden no longer has the moral high ground on the classified documents case that had earlier embroiled Donald Trump.
---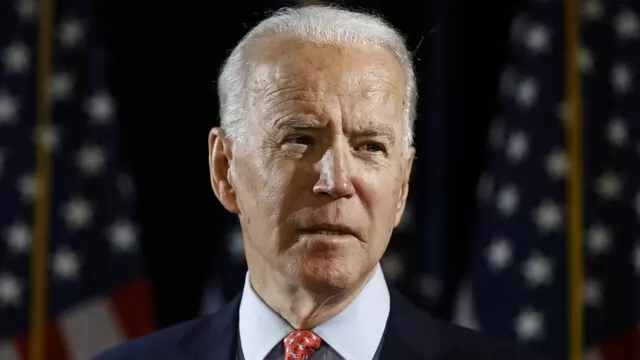 Republicans are revelling as US President Joe Biden's aides discover a second round of classified documents from a different location within three days. The history of classified documents has been more political than legal...
---
President Biden's approval rating has dipped to 38%, nearing the lowest point of his presidency, according to a new poll by The Associated Press-NORC Center for Public Affairs Research. The poll shows that the public has...
---
Ro Khanna, a leading voice of the Democratic Party's Progressive wing, might be aiming at a presidential run in 2028 or even in 2024 if President Joe Biden decides to not seek reelection, as per a report.
---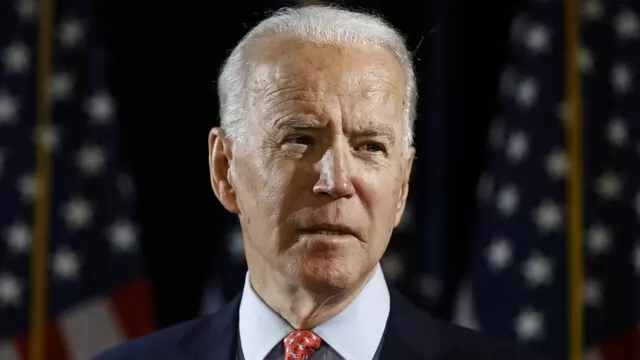 Lawmakers from both Democrats and Republicans attended Tuesday's ceremony, reflecting the growing acceptance of same-sex unions, once among the country's most contentious issues.
---
Accusing the Democrats, former US President Donald Trump said that the current government has driven 'Russia into the arms of China' and would lead the country into a nuclear world. 
---
In a spirited speech on the House floor, Nancy Pelosi announced that she will step aside after leading Democrats for nearly 20 years and in the aftermath of the brutal attack on her husband, Paul, last month in their San...
---