Addressing a press conference here, Singh claimed that former Delhi deputy chief minister Manish Sisodia has been jailed in connection with the excise policy case, despite "no evidence of corruption" against him.
---
Amid the arrests of senior party leaders in graft cases, the TMC supremo said those who have committed mistakes should be given a chance to rectify these. 
---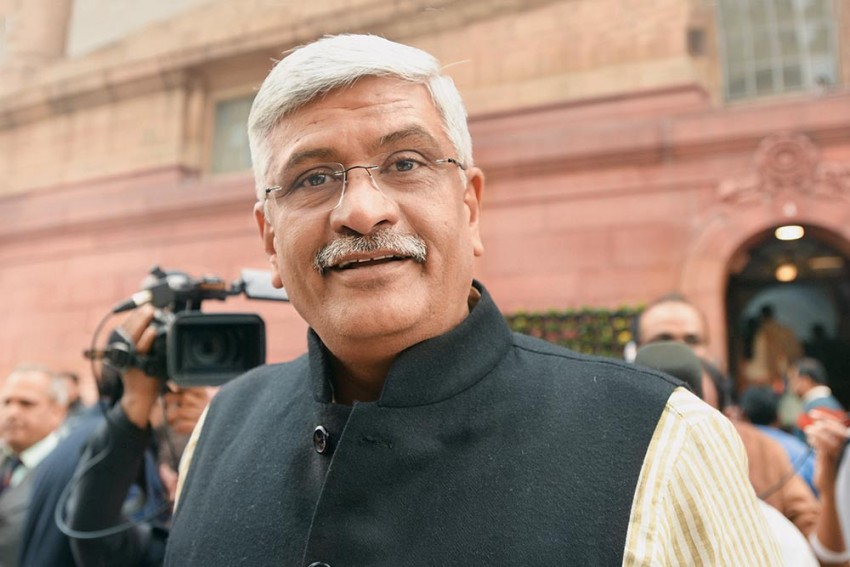 A Delhi court has received a criminal complaint filed by Union Minister Gajendra Singh Shekhawat accusing Rajasthan Chief Minister Ashok Gehlot of defaming him.
---
The Lok Sabha member said the Karnataka Chief Minister Basavaraj Bommai has given strict direction to clear the encroachments. He also stated that his constituency has largely been unaffected by the floods except for two or...
---
The Sunni Students' Federation (SSF) said on Sunday that the ruling government of the country should be corrected, but not through hatred or violence.
---