Phishing attacks on HDFC Bank customers continue as more victims take to Twitter to express their shock and horror over the criminals' growing confidence in their modus-operandi. 
---
From hacking attack to Kraken's shutting down of operations in Japan, here are some latest developments in the crypto world.
---
Speculations are rife that following the Galwan clash along Indo-China border, India has become a recurrent target for cyber offensives allegedly launched by its hostile neighbor. China, however, has time and again dismissed...
---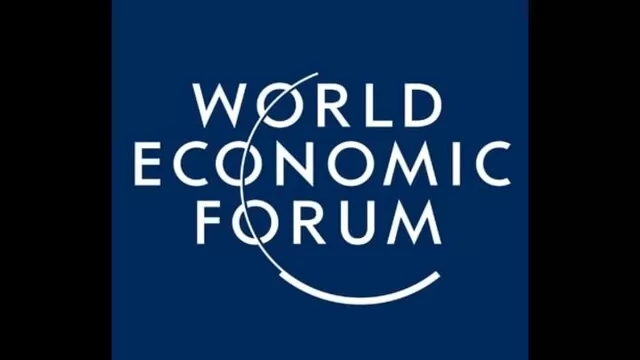 The Global Cybersecurity Outlook 2023 findings were based on surveys, workshops and interviews with over 300 experts and C-suite executives
---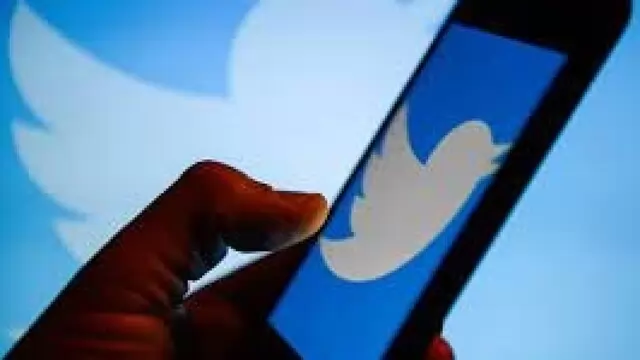 The personal data includes phone numbers and email IDs of several high-profile personalities such as Google CEO Sundar Pichai, US Congressperson Alexandria Ocasio-Cortez, Donald Trump Jr, and Ministry of Information &...
---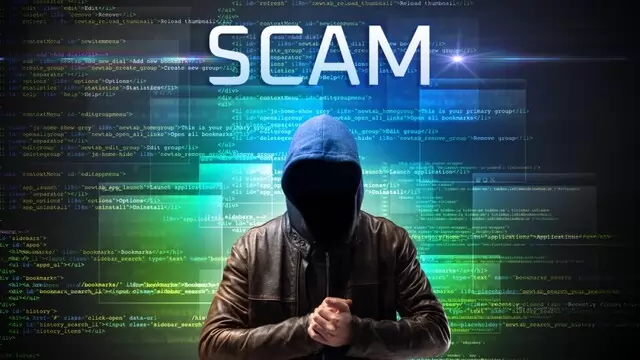 The Federal Bureau of Investigation has warned about ongoing scams like 'pig butchering', targeting and exploiting people with fake romantic promises and looting them of money. Here are the red flags to watch out for.
---
According to FlightAware, a flight tracking company, more than 9,500 flights within, into or out of the US were delayed and more than 1,300 were cancelled due to the system failure.
---
According to the attorney-general, a cyberattack on a telecommunications company that stole 9.8 million customers' data could mean tougher data protection laws in Australia this year.
---