The world of crypto and non-fungible tokens (NFTs) have opened up new avenues for artists to explore their creativity as well as make money through crypto...
---
The ASCI guidelines for crypto ads are supposed to become applicable from April 2022. But it is a self-regulatory body and the rules are not binding. Read on...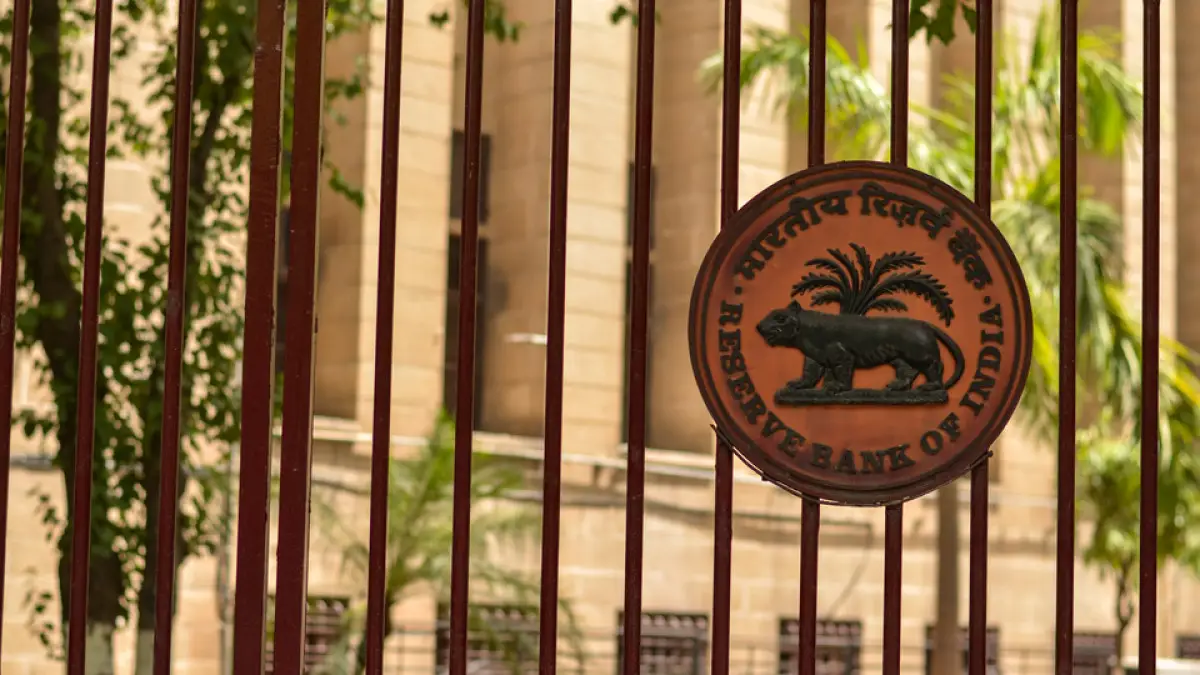 RBI Dy. Governor T. Rabi Sankar's comments that stablecoins present a bigger threat to economic stability than other cryptocurrencies has divided experts;...
---
Stellar (XLM) has the most transactions per second among crypto currencies, almost 40 times higher than Bitcoin, a new study by Forexsuggest.com suggests