Maharashtra on Sunday reported 1,494 fresh Covid-19 cases, including 961 in Mumbai. Sunday was the fourth consecutive day when the state reported more than...
---
The survey also highlighted that reduced family income affected the children's intake of nutritious food, such as milk and protein-rich food.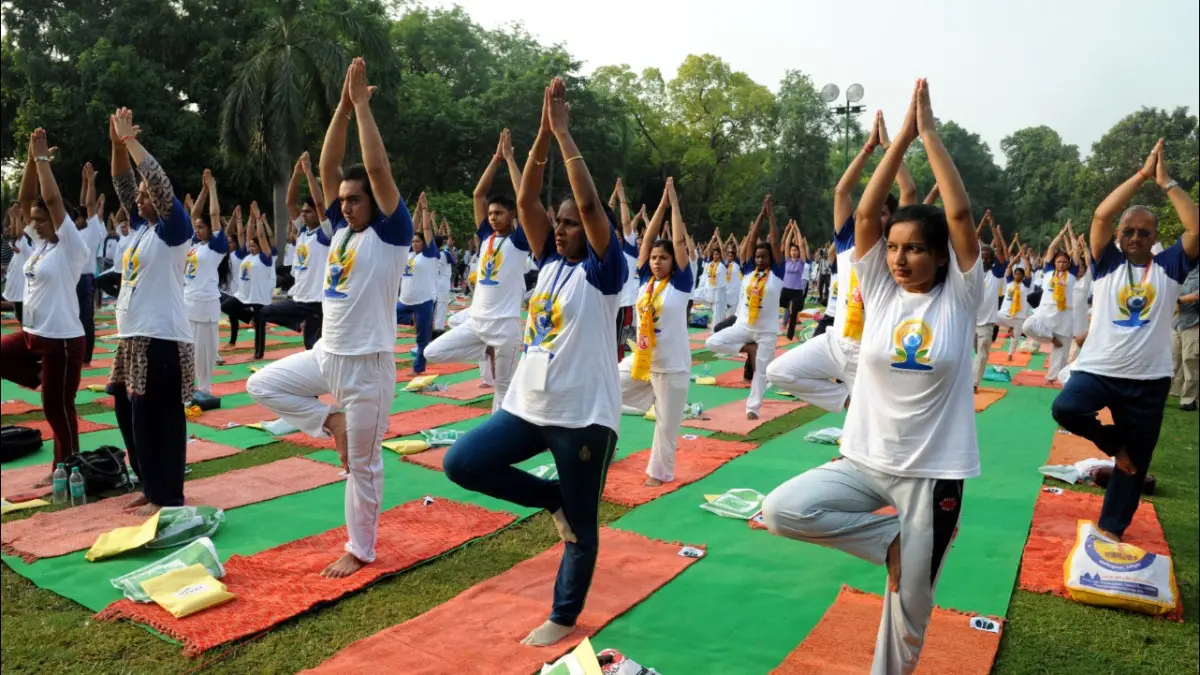 The Delhi government has been offering free online yoga classes to COVID-19 patients recuperating in home-isolation.
---
The Karnataka government had on Monday issued guidelines making wearing of face-masks and maintaining social distancing compulsory.