For workplaces, the guidelines recommend the use of sanitisers, proper cleaning of offices, thermal temperature scanners at office entries, and work-from-home option for employees showing signs of cold, cough, fever, and flu...
---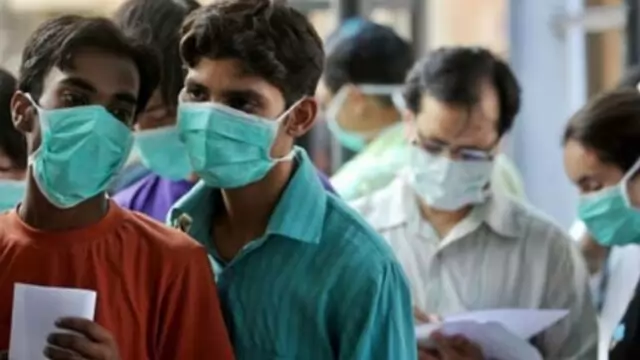 The minister said all district and rural health centres have been activated and put on alert along with oxygen projects. The preparedness will be reviewed every three hours, he added. Sawant said the symptoms of influenza...
---
Viral cases have also surged due to air pollution, it said, adding that it mostly occurs in people aged below 15 and above 50 and causes upper respiratory infections along with fever.
---
Health department officials said he had complained of cough and cold after which his swab  sample was sent for laboratory test.
---
Delhi has witnessed nearly 150 per cent rise in cases of H3N2 virus in last few days. The infection triggers symptoms like fever, cold and body aches, but in certain cases, leaves behind persistent cough making patients...
---
On Sunday, Police arrested a man and seized 108 bottles of banned cough syrup from his possession in Maharashtra's Thane district, an official said.
---
A new study has found out Mount Everest is freezing microbes coming out of your sneeze and cough.
---