President Felix-Antoine Tshisekedi in an address to the annual United Nations gathering of world leaders on Wednesday accused the 17,000-strong peacekeeping mission of being unable to confront the conflicts in eastern Congo.
---
Since October, M23 violence has surged and the rebels have seized more territory including Rutshuru Center and Kiwanja and destroyed a newly established site for displaced Congolese who had recently returned from Uganda.
---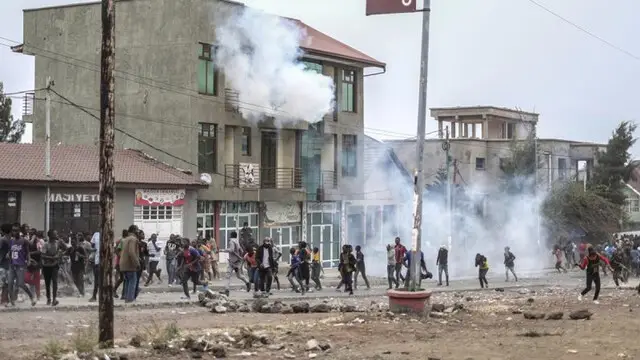 Dalzon Mikundi, president of the Beni Urban Youth Council, said they want the UN to cover medical care for the victims wounded by peacekeepers amid demonstrations demanding that the UN force leave Congo. 
---
Torrential rain in northwestern Congo caused a landslide that killed at least 17 people overnight, authorities said Sunday.
---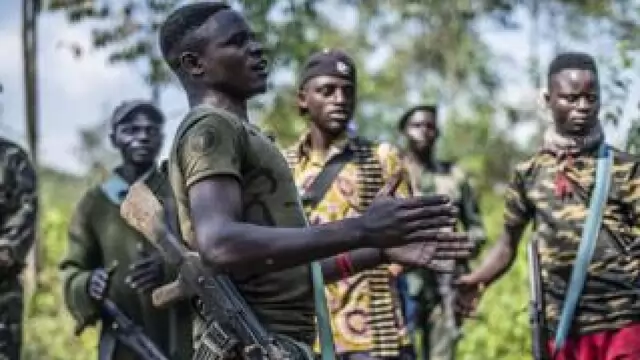 The UN peacekeeping mission known as MONUSCO said the violence took place Tuesday in Kishishe village 'and included a high number of civilian casualties.' The community is about 70 kilometers (43 miles) from the regional...
---
The United Nations confirmed that one peacekeeper and two international policemen serving with the U.N. peacekeeping force were killed and another injured at the UN base in Butembo in North Kivu province in the east when...
---
The death toll from flash floods and landslides in eastern Congo has risen to 176, with some 100 people still missing, the authorities have said.
---
The major export destinations of Indian alcoholic products include the United Arab Emirates, Ghana, Singapore, Congo, and Cameroon
---