During special mentions in Rajya Sabha, BJP MP Kailash Soni said a concession of 40 per cent was granted to all senior citizens which has been stopped now.
---
The Delhi government has decided to provide subsidies to only those consumers who apply for concession. Consumers receive a full subsidy on electricity consumption up to 200 units a month. Those consuming up to 400 units...
---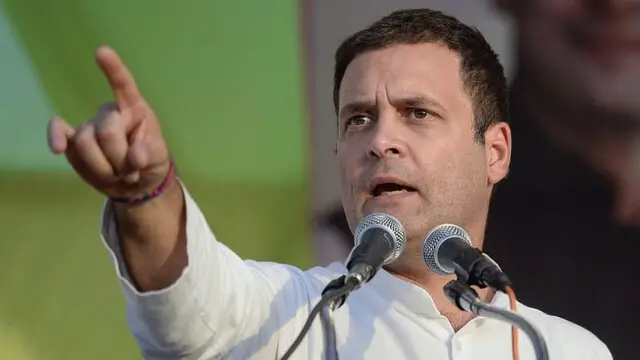 The government used to provide up to 50 per cent concessions to senior citizens in rail tickets but the facility has been suspended ever since the outbreak of Covid-19.
---