The market has drawn criticism for violation of COVID-19 protocols during the second and third waves of the pandemic. 
---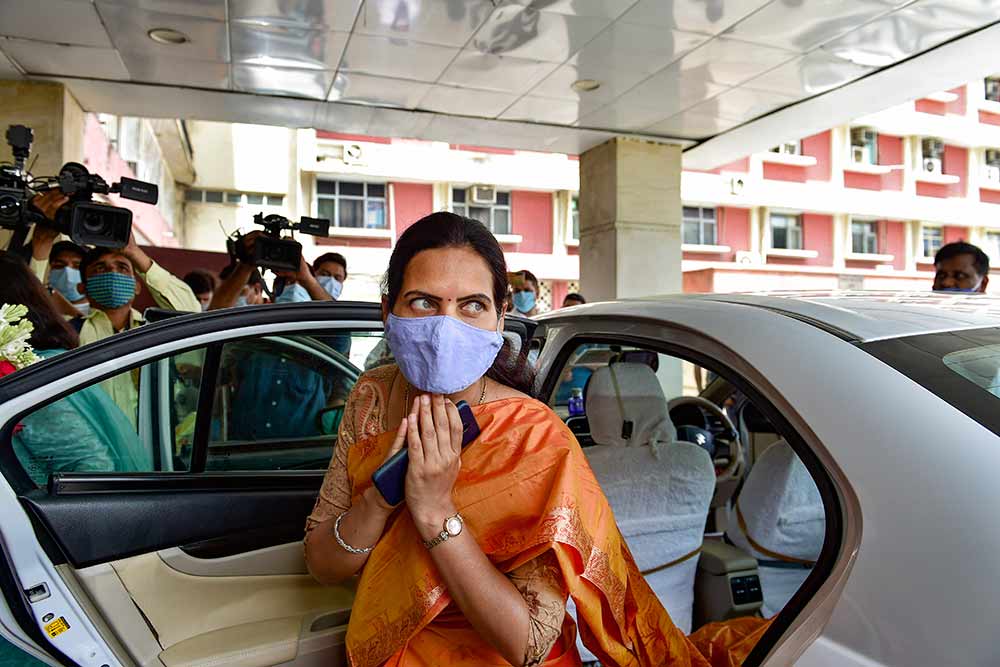 An Advisory for Human Resource Management of COVID-19 has been prepared providing guidance to states and UTs on the human resources that can be mobilized for COVID-19 management along with possible role assignments and their...
---
Himachal 100 % vaccination: Union Minister for Health Mansukh Manadaviya said the Himachal model will be replicated in other states in the country.
---
PM Modi did not term the third dose as the popular 'booster shot'. Instead, he named it 'precautionary dose'. What is the 'precautionary' dose? Here's all you need to know.
---
Schools and other educational institutions were closed in March last year following the outbreak of the COVID-19 pandemic, and later online classes were started for students.
---
Experts argue that when the current evidence shows that people recovered naturally from Covid-19 are well-protected from future infection or severity of the disease, there is no point including them in the current...
---
Gurugram: Congratulating the entire team of the health department, civil surgeon Dr Virendra Yadav said 100 per cent vaccination is just a milestone in a district like Gurugram, where the floating population is a major...
---
'The state is thinking of granting relaxations to those people who have got both doses of COVID-19 vaccine. This will encourage citizens to get inoculated,' Ajit Pawar said.
---