The Nothing Phone 1 is a new smartphone that was released in 2023. It is a mid-range phone that has been praised for its design, camera, and performance.
---
The competition, open to all professional chefs, will be held in Kolkata on Monday and New Delhi on June 24, at ITC Sonar and ITC Sheraton, respectively.
---
Taking a dig at the Congress' poll guarantees, Bommai said, "They do not have guarantee about themselves, so they are giving guarantee cards. What should people do with it? Make pickles?"
---
Since the removal of Teams feature from the Elon Musk-led app, reported outages and a number of changes announced, users have been taking to the platform to report issues of increased advertisements and appearances of...
---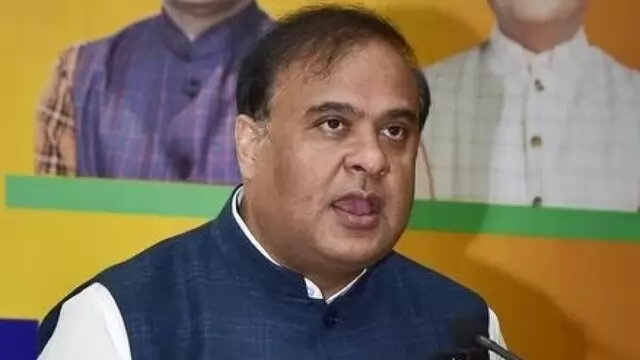 On Sunday, The Assam government will organise a mega sporting competition across all villages of the state to tap sporting talents, Chief Minister Himanta Biswa Sarma said.
---
Actress Kaniha, who has made a mark in the Tamil, Telugu and Malayalam film industries with her commendable performances, has told her followers on Instagram that one's competition must be with oneself.
---
In a letter to the FTC on Wednesday, Google alleged that Microsoft uses unfair licensing terms to lock in clients to gain control over the cloud-computing market
---
Chaired by BJP leader and former Union Minister Jayant Sinha, the Committee has been investigating allegations of anti-competitive practices by leading tech companies
---