Providing a district-wise breakdown, he said Rs 59.50 crore was released to Patiala, Rs 26.52 crore to Tarn Taran, Rs 26.08 crore to Sangrur, Rs 22.44 crore to Ferozepur and Rs 12.92 crore to Mansa.
---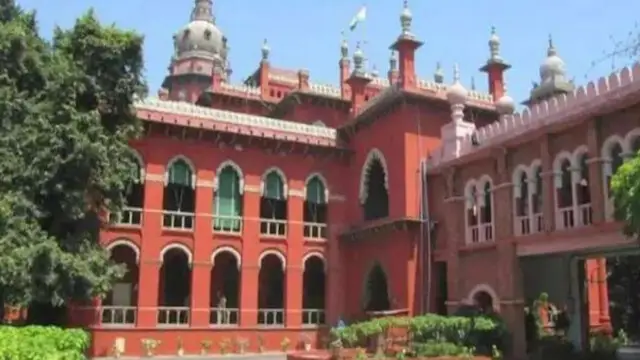 The case of the claimants was that Kumar, aged about 33 years and working as an Assistant Manager in a private company in Hosur, was crushed to death while waiting at the Salem New Bus Stand when a STC bus driven rashly and...
---
Delhi Chief Minister Arvind Kejriwal also said that special camps would be set up for those who have lost documents like Aadhaar Cards.
---
The incident happened when farmers were protesting a day ahead of a planned demonstration in Chandigarh by 16 farm bodies. The farmers were stopped but forced their way through the barricades.
---
Several districts of Punjab and Haryana were battered by a heavy downpour last week that paralysed daily lives and flooded vast tracts of residential and agricultural land. 
---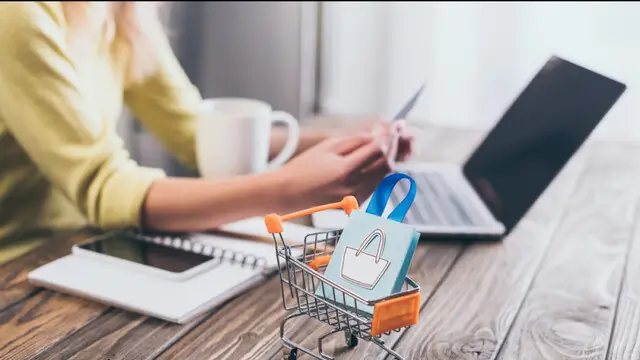 In a significant ruling, the district consumer disputes redressal commission of Chandigarh has ordered an insurance company to pay Rs 4,77,716 to a woman for wrongfully withholding her car accident claim
---
The tragic incident involved an alleged shooting by a Railway Protection Force (RPF) constable, leaving the families devastated and seeking justice for their loved ones.
---
Heatwave-related deaths are not registered with any central or state disaster management agency and there is therefore no provision of compensation to the family of any victim.
---