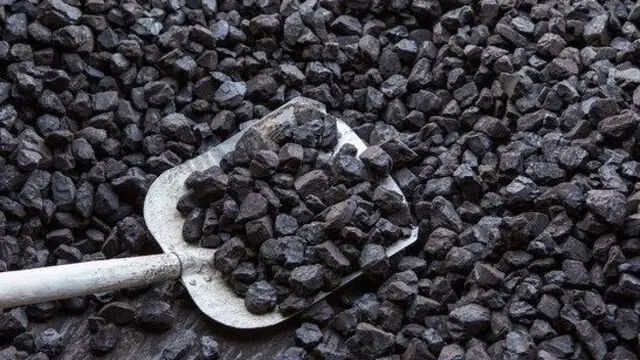 Energy sector experts are divided on whether such a tax should be levied to create a fund for the rehabilitation of mine workers
---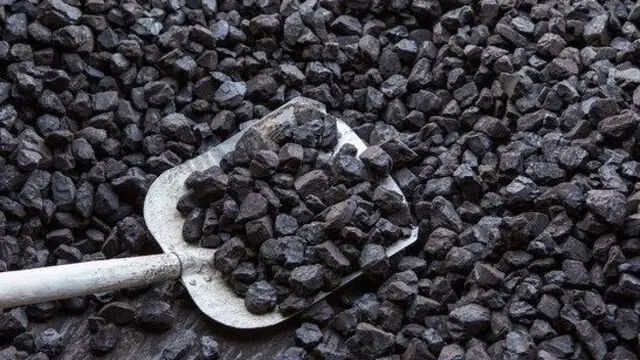 Coal output in the corresponding month of the previous fiscal was 53.25 MT, as per provisional data of the Ministry of Coal.
---
Centre for Research on Energy and Clean Air's (CREA) has predicted that lower coal stock at thermal power plants could trigger another electricity crisis in July-August this year.
---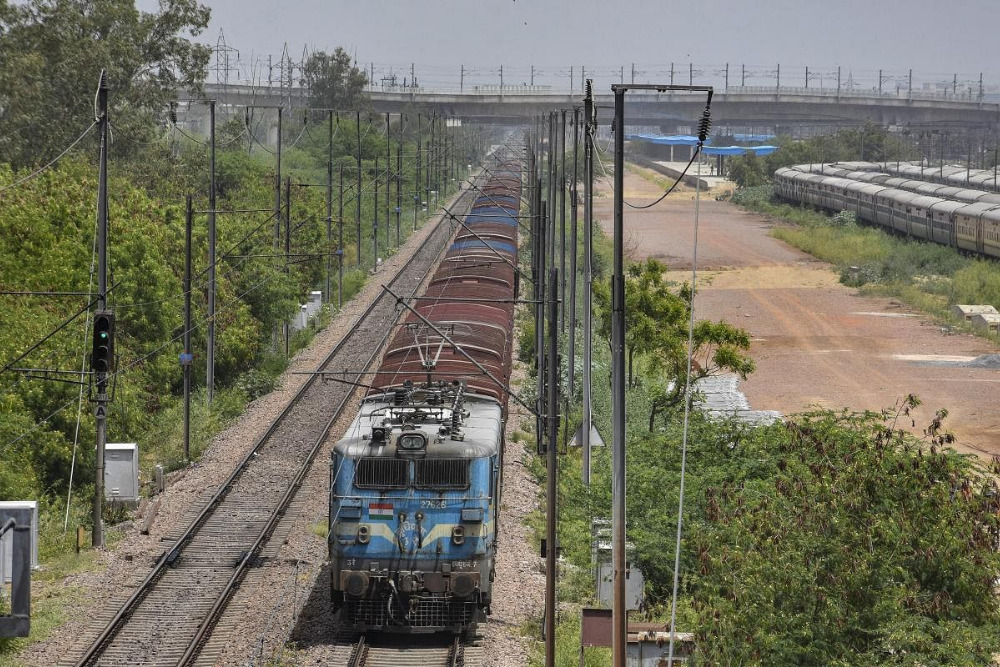 The Railways conducted a test run of the 3.5-km-long freight train with 295 loaded wagons carrying over 27,000 tonnes of coal between Korba in Chhattisgarh and Rajnandgao in Nagpur on August 15, as part of the 'Azadi Ka...
---
Officials said due to a severe shortage of power, the Railways have been forced to prioritise the movement of coal rakes over passenger services.
---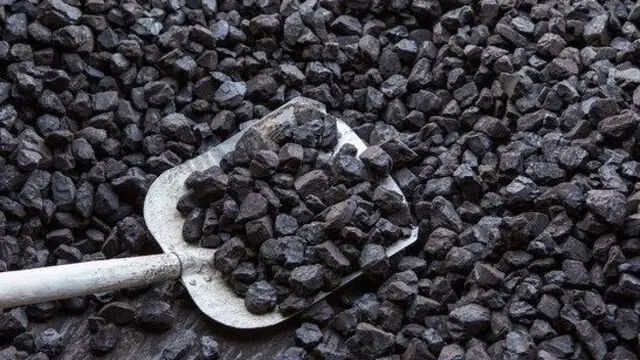 The development assumes significance in the wake of certain parts of the country grappling with power outages in the wake of a shortage of coal.
---
The statement comes weeks after low stock at power plants crippling country's power generation
---
Gurupada Maji was taken into custody by the Enforcement Directorate on Thursday in Delhi and later produced before a special Prevention of Money Laundering Act (PMLA) court.
---