Under the deal worth Rs 12,325 crore, announced on March 30, Axis Bank would take over Citi's credit cards, personal loans and wealth management businesses that are focused on the affluent segment
---
The price of Bitcoin fell 2.10 per cent in the last 24 hours, Ethereum down 1.59 per cent. 
---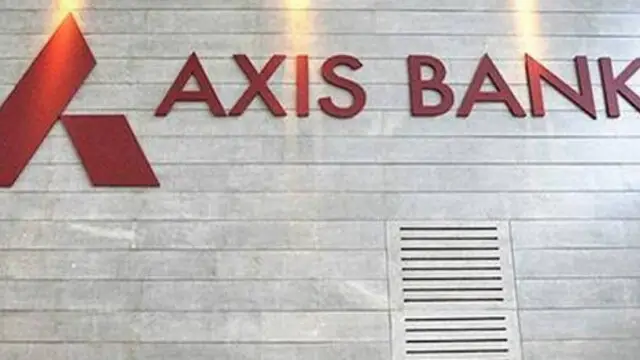 The transaction comprises the sale of the consumer businesses of Citibank India, which includes credit cards, retail banking, wealth management, and consumer loans.
---
Metaverse has tried to change the real world, but this has also led to increased crimes in recent times.
---
The metaverse economy could be valued anywhere between $8 to $13 trillion by 2030, according to a report by Citibank.
---
Before Citi's exit from the consumer banking business was announced on Wednesday, global banking majors such as ANZ Grindlays, RBS, Commonwealth Bank of Australia have scaled down their operations in India.
---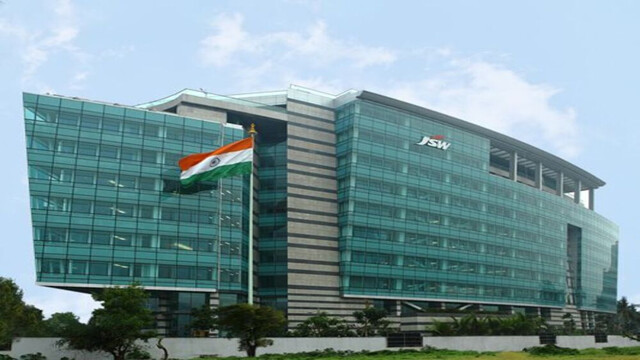 In his new role, Sachdeva will be responsible for creating a robust transparent platform that will ease buying and selling of steel and other products for manufacturing and construction MSMEs in the country
---
If the customers agree to Axis managing their business, their accounts, credit cards and other business will change over, else the relationship will terminate and they can exit with their deposits
---