The report by the European Union Chamber of Commerce in China adds is one of many signs of growing pessimism despite the ruling Communist Party's efforts to revive interest in the world's No. 2 economy following the end of...
---
World's second-largest economy might be recovering from a painful slump, an official survey showed Tuesday
---
Yellen's first face-to-face meeting with Vice Premier Liu He comes as the US and Chinese economies grapple with differing but intertwined challenges on trade, technology and more
---
Yi Gang's official duties lie in "implementing monetary policy," or carrying out decisions made by a policymaking body whose membership is a secret
---
A speculative account of the current state of China in world politics
---
The annual GDP of China totalled 21.02 trillion yuan ($17.94 trillion) in 2022, falling below the 5.5 per cent official target, the National Bureau of Statistics (NBS) said
---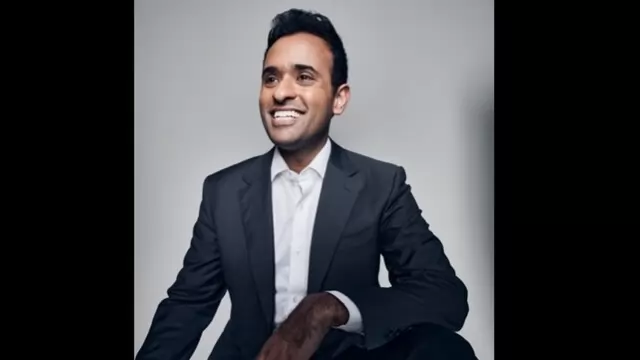 On Wednesday, Vivek Ramaswamy said he is taking 'America First' to the next level as a Republican presidential contender. 
---
Last week, access to the industrial zone where the factory is located was suspended for one week following a surge in infections in Zhengzhou and the departure of workers from the factory. Foxconn said in a statement that it...
---