The Party Congress will select the new leaders of the most powerful Polit Bureau Standing Committee along with finalising the future policies.  
---
Vice Foreign Minister Xie Feng urged the US 'to change its highly misguided mindset and dangerous policy'
---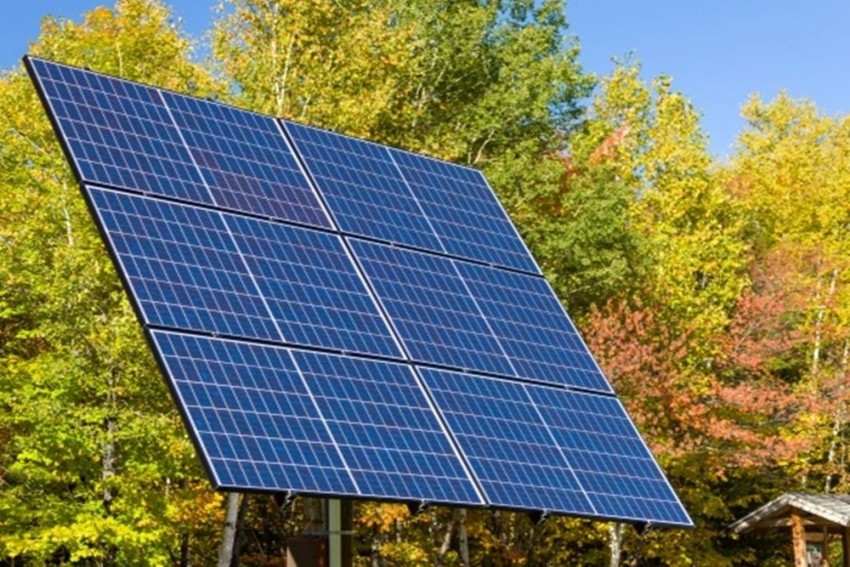 Senator Marco Rubio said that the CPC's crimes should not be fuelled by American taxpayer dollars.
---
The measure "maliciously denigrates the human rights situation in China's Xinjiang in disregard of facts and truth," said a foreign ministry spokesman, Zhao Lijian.
---
Biden's climate envoy, John Kerry, has said that the possibility of forced labor in Xinjiang "is a problem"
---
Both countries are currently engaged in a bitter confrontation over various issues, including trade and human rights in Hong Kong and Xinjiang region.
---
Under President Joe Biden, the administration has maintained the higher tariffs and other policies that have elicited complaints from Beijing but has sought a more cordial tone in discussions between the sides.
---
It will prohibit Chinese nationals from receiving the visas until the Secretary of State certifies that China has ceased its campaign of economic and industrial espionage against the US
---