Post a tumultuous development of circumstances in the Game of CEOs, Sam Altman has been reinstated as the Chief Executive Officer at OpenAI 4 days after being ousted by the board members of the AI startup company.
---
Altman said that he met with Prime Minister Narendra Modi in the morning and discussed with him adoption of AI in India and requirement of regulation.
---
Microsoft seems to have won amidst the risen tumultuous circumstances post termination of Sam Altman from his role of CEO at OpenAI. Satya Nadella hires Altman and co-founder Brockman, leading to visible effects in the stock...
---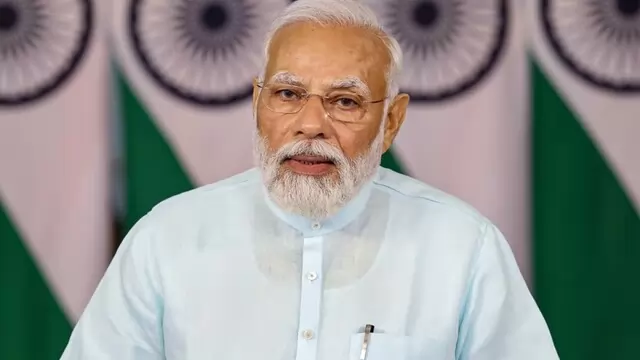 The potential of AI in enhancing India's tech ecosystem is indeed vast and that too among the youth in particular.
---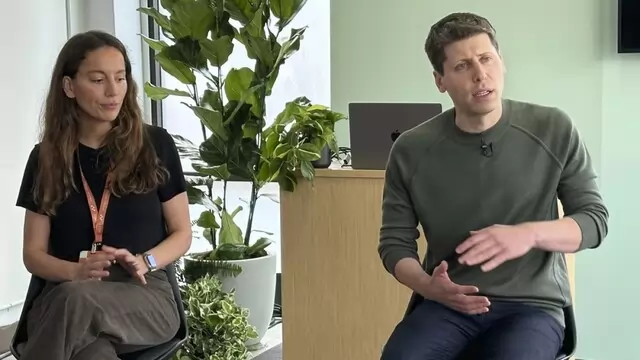 The board members of OpenAI, the innovative company behind the widely used chatbot ChatGPT, have dismissed their CEO Sam Altman, citing a lack of candor as the reason. This one move by the firm has sent tremors across the...
---