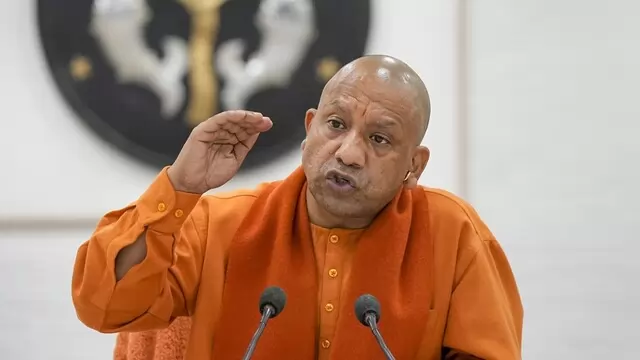 For agricultural education and research to increase income of farmers, an arrangement of Rs 20 crore has been made for the agritech startup scheme in 4 agricultural universities of the state
---
On Saturday.a suspected cattle smuggler was shot dead by BSF personnel near the India-Bangladesh border in North Bengal, officials said.
---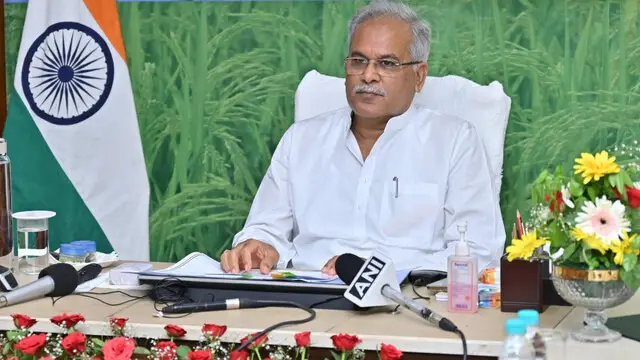 The beneficiaries included farmers, agricultural labourers, cattle rearers, and women self-help groups.
---
As per the 2019 Livestock Census, Uttar Pradesh has 1.6 million stray cows. The number has increased a whopping 17 percent since 2017 when Yogi Adityanath became Chief Minister.
---
State Agriculture and Animal Husbandry Minister Raghavji Patel said more than 1,240 cattle had died due to Lumpy Skin Disease till Saturday, and over 5.74 lakh animals have been vaccinated against it.
---
Chief Minister Ashok Gehlot proposed a budget of Rs 10 crore in the next financial year under the new policy for rearing, protection, and overall development of the state animal.
---
As many as 1,78,072 cattle were infected by the lumpy skin disease in Maharashtra this year
---
The farmers were angry over lack of steps to protect their crops from damage by herds of stray cattle,
---