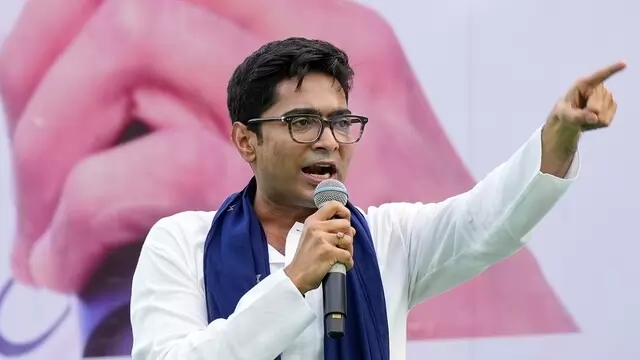 The Enforcement Department (ED) in its charge sheet submitted recently before a Delhi court said that a section of the BSF personnel are involved in cattle smuggling.
---
The ED was directed to produce the TMC Birbhum district president before the special CBI judge at Rouse Avenue court in Delhi for further investigation into a PMLA case for his alleged complicity in a cattle smuggling...
---
Judge Samir Vyas also said all problems of the Earth will be solved the day no drop of cow's blood drops on the earth.
---
The agency filed the final report before Special Judge Raghubir Singh, who posted the matter for further proceedings on May 8.
---
It is important to understand the depth of the politicisation of the issue of cow protection which, over the last couple of decades, has resulted in the production of violent vigilantes called 'gau rakshaks' (cow protectors).
---
A provisional order has been issued against Sehegal Hossain and his family members under various sections of the Prevention of Money Laundering Act (PMLA), it said in a statement.
---
The Gurugram cow protection task force will include government officials and nominated civilians to check both cattle smuggling and vigilantism.
---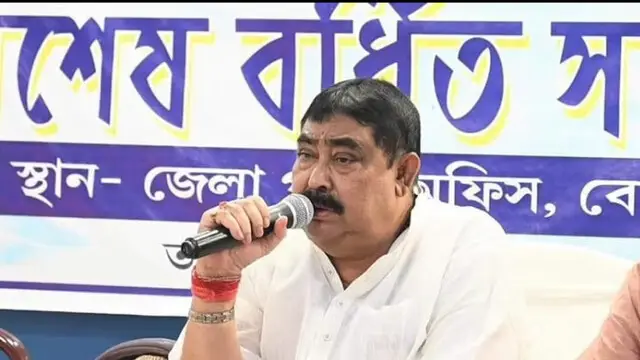 Anubrata Mondal, who is the Birbhum district president of TMC, was arrested by CBI in August for his alleged involvement in cattle smuggling and was also named in the chargesheet filed by the agency in the case.
---