The anti-social spirit amongst caste-believers and practitioners is a deep-rooted malaise that has obstructed nation-building in the country.
---
The councilors' resignations come after a Congress MLA resigned saying he has no right to be in the post if he can't protect his own community.
---
In a letter addressed to the collectors, Chief Secretary V Irai Anbu said the former should make sure that the elected representatives from presidents of panchayat to the mayors of corporations hoist the tricolour without...
---
While every party claims to uphold the ideals of Bhim Rao Ambedkar every now and then, there has been no respite for the Dalit community that continues to remain a victim of discrimination and violence.
---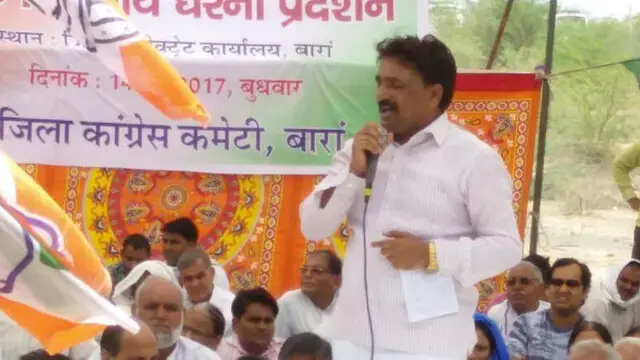 A nine-year-old Dalit boy died on Saturday after his teacher last month assaulted him over drinking from a pot meant for upper castes.
---
Rae Bareli: The video of the victim being assaulted and forced to lick their feet has gone viral on social media.
---
JNU VC Santishree Dhulipudi Pandit also said that no God is 'anthropologically' a brahmin. She added that the highest is a Kshatriya.
---
In this personal essay, an upper caste boy questions discriminatory rituals by giving instances of othering in lower castes.
---