In an appeal filed before the top court against the May 4 order of the high court, the Bihar government had said the stay will adversely affect the entire exercise
---
Enough investments have been made to use the caste census as a fulcrum of forthcoming political discourse ahead of 2024 general elections. The issue may be Bihar-centric but the answer has national implications, at least at...
---
Rashtriya Janata Dal (RJD) and Janta Dal United (JDU)-led grand alliance government, had announced a caste census last year, which will be costing Rs 500 crore to the state exchequer.
---
A bid to ensure social justice to Other Backward Communities
---
The BJP maintains that it has never been opposed to a caste census, citing its support to resolutions passed to the effect in the state legislature and the executive order for the survey.
---
With Bihar already finalising its caste-based census started in January this year, the issue of 'Mandal vs Kamandal' politics has gained momentum across other states like Uttar Pradesh, Maharashtra and Karnataka.
---
Once a caste-based census would be conducted it would do away with the fuzziness and fluidity around the non-dominant castes within the OBCs and ultimately a substantial data reflecting the social reality of India's lesser...
---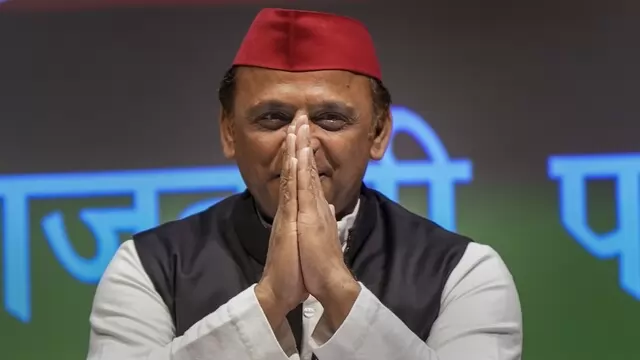 Yadav's statement comes days after several opposition parties, including the Congress and the JD(U), demanded a caste census and sought reservation according to the population of SC, ST and OBC communities.
---