If you have forgotten your debit card at an ATM booth, then it will be either destroyed or returned to you depending on which bank/branch you lost it. But it is better to block your card or at least disable contactless...
---
Five years post demonetisation, was PM Modi's 'masterstroke' to curb the menace of black money a success?
---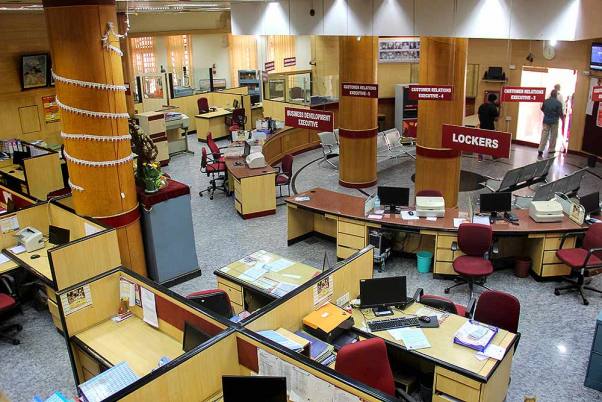 Customers now expect banks to maximize digital interactions and come up with digital alternatives for their day-to-day banking needs as they are now more open to trying out a new app than they were before the COVID-19...
---
CBDCs may be more integrated with the life of an average consumer in the future. However, infrastructure adoption and risk and cost management are a challenge.
---
Even after five years of demonetisation that aimed to promote digital economy, Indians still love to deal in cash
---
Given the fact that Coronavirus can sustain on various surfaces for several hours, bank notes going through rapid change of hands during a day could turn out to be a serious health hazard. The risk could be even more...
---
With everything becoming digital, brick-and-mortar banks also become a thing of the past. Here's how neobanks which operate entirely digitally could become the future of banking
---
With 100 million users in a country of 1,350 million, cashlessness of the digital kind is a long way home
---