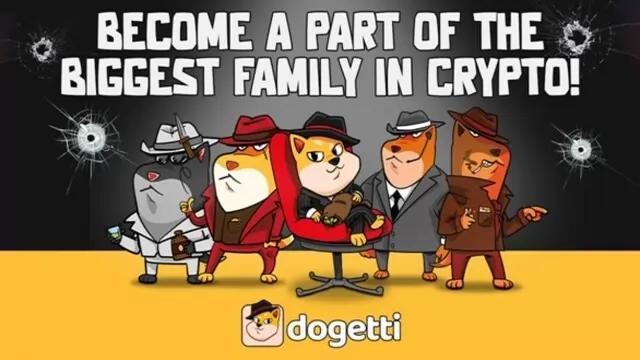 So, what top tokens will help you grow your wallet up to 10x? They include Ripple, Cardano, and Dogetti. Keep reading to learn the essential details about each of these crypto tokens.
---
Fantom (FTM) and Cardano (ADA) are exceeding expectations with their originality, while Big Eyes Coin aims to join along with them. Continue reading to learn about the three cryptos, their intriguing characteristics and why...
---
Big Eyes Coin (BIG) is decentralised as well as a cat-themed meme coin, a little dif-fur-rent from dog meme coins like Dogecoin (DOGE).
---
Big Eyes (BIG), VeChain (VET) and Cardano (ADA) are three cryptocurrencies that could be profitable soon.
---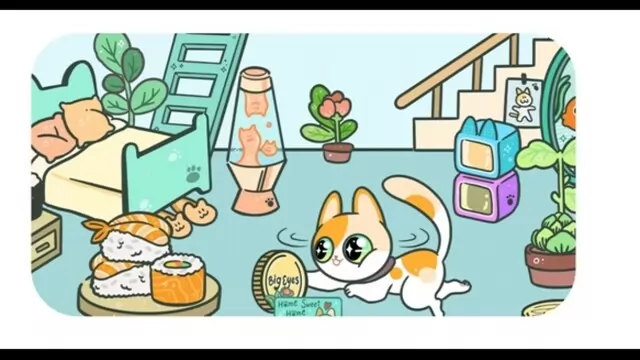 Big eyes have made over $31M during its presale alone, and it is expected that Big Eyes will only continue to grow.
---
Cardano and Ethereum are two of the most successful PoS blockchains in the crypto space, so it is no surprise that they are both experiencing positive trends at the time of writing.
---
Dogetti (DETI), Cardano (ADA), and Polygon (MATIC) are three of the hottest altcoins in today's market.
---
Currently, investing in Tier 1 startups has been reserved for only those with high net worth.
---