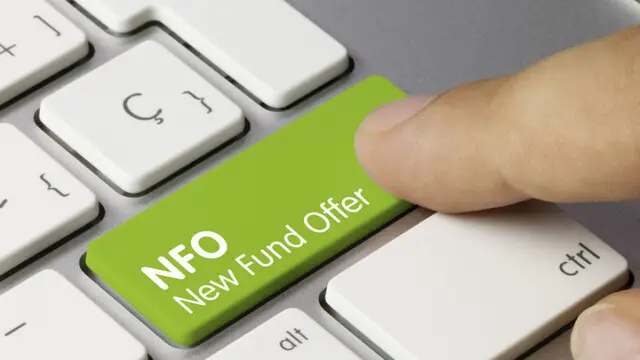 Here is a look at the key features of the IDFC Mid-Cap Fund NFO that closes on August 11, 2022. The IDFC Mid-Cap Fund NFO (New Fund Offer) opened on July 28, 2022
---
During the quarter, consumption trends remained subdued amid weak rural sentiment and inflation in global commodities due to geopolitical tensions, the company said. "While companies affected price hikes across FMCG...
---
To build a portfolio that can withstand tumultuous conditions, HNIs and UHNIs can consider emerging markets that present high-quality assets and cash flows, gold and sustainability businesses.
---
Investment in equity SIPs should ideally have a timeframe of at least seven years, as this helps in increasing the odds of reasonable returns, while reducing the odds of negative returns
---
Prerna Kalra said that even before the pandemic began, the company's focus was on building smart vending machines with healthy food products
---
Number of women borrowers is increasing but they are still only 29 per cet of all borrowers, finds a TransUnion Cibil report on participation of women in India's retail credit market. Personal loans are the most popular.
---
RBI's Payment Vision 2025 document sets goalposts to boost the digital payments ecosystem with changes proposed relating to UPI, NEFT, IMPS
---