Though there has been no official word, sources told PTI the Cabinet reshuffle may occur anytime this month before the start of the Budget Session of Parliament on January 31.
---
Bengal Chief Minister Mamata Banerjee on Wednesday carried out a major cabinet reshuffle.
---
With this, the cabinet's strength rose to 12 -- 10 from the BJP and two from the NPF.
---
Jeremy Hunt, who was parachuted in earlier this month by former UK PM Liz Truss and went on to reverse her tax-cutting mini-budget, has been an ally of Rishi Sunak.
---
The TMC has carried out a major organizational reshuffle in its party with the induction of many new faces in its cabinet.
---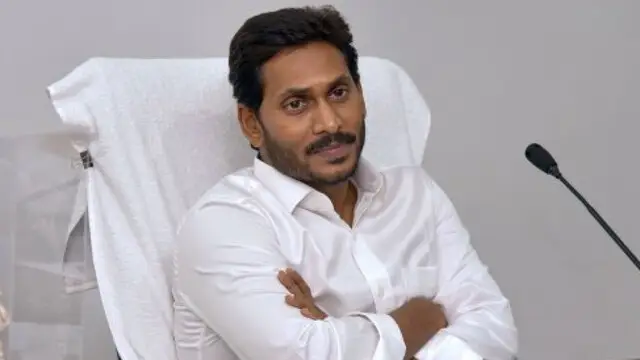 According to the sources, The Council of Ministers will be reconstituted here on April 11. CM Jagan Mohan Reddy had a meeting with Governor Biswa Bhusan Harichandan on Wednesday night, wherein the cabinet reorganisation was...
---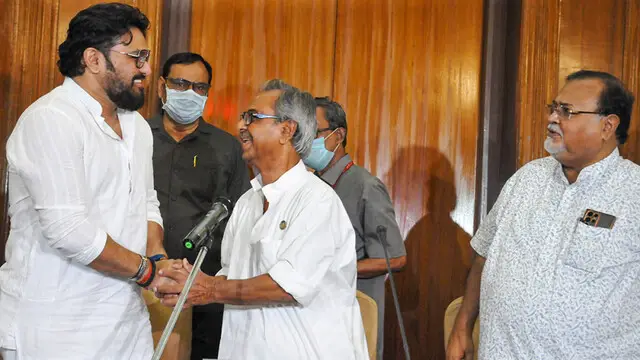 The ministers took oath this afternoon, days after the arrest of the Chief Minister's closest aide Partha Chatterjee in an alleged money laundering case.
---
The chief minister also reiterated that he won't discuss the issue of cabinet reshuffle in public, indicating the pressure he is facing over the issue.
---