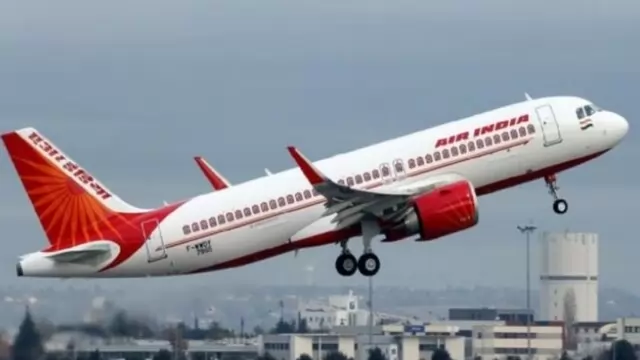 Air India said a passenger on board AI-301 operating Sydney-Delhi on July 9, 2023, behaved in an unacceptable manner during the flight, despite verbal and written warnings.
---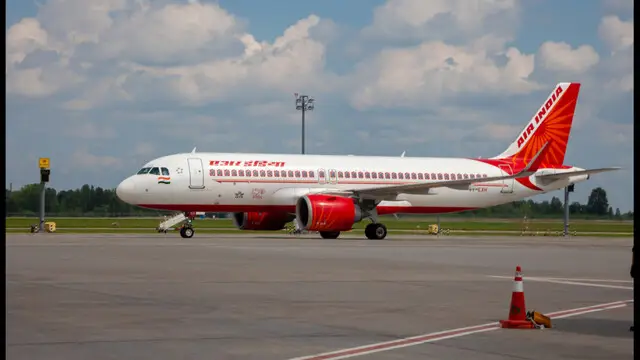 Air India Express, which is the international budget arm of Air India, has added over 280 pilots during the one year from June 2022
---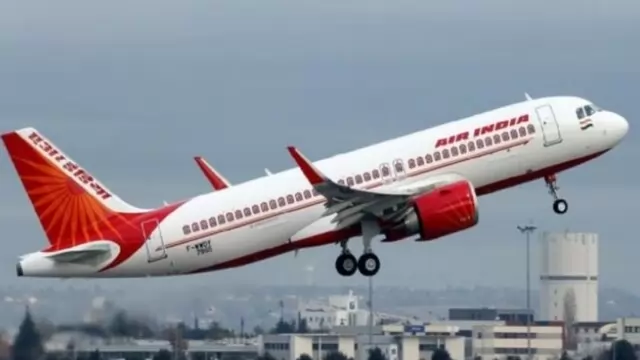 Announcing their readiness to take action against Tata Group-owned Air India's management over its "unilateral" restructuring of salaries and service conditions, the two pilot unions warned that the airline would go to "any...
---
"The performance testing of the cabin fitted with air-conditioning system shall be as per IS 14618: 2022, as amended from time to time," the notification dated July 10 said
---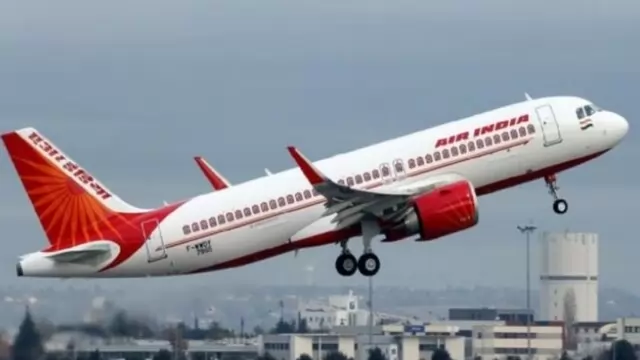 A cabin crew member of the Dubai-Delhi flight had filed a complaint about the pilot allowing a female friend into the cockpit. The incident happened on February 27.
---
Air India has about 4,700 FTC cabin crew and nearly 1,000 permanent cabin crew
---
Against this backdrop, the carrier on Friday said due to an unforeseen issue with supply of material, it is experiencing limited availability of cabin crew uniforms
---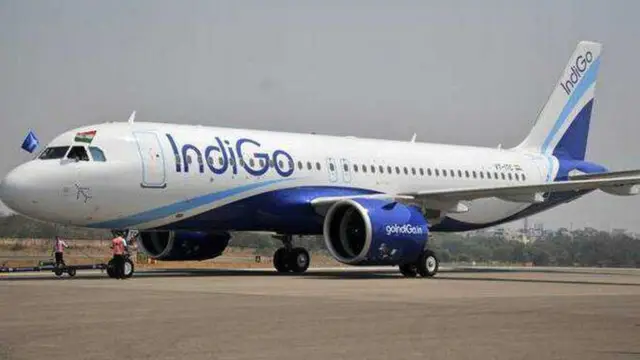 Mumbai: The accused Klas Erik Harald Jonas Westberg allegedly began to misbehave when meals were being served on the flight.
---