A world within a world is running out of time. But the voices of McCluskieganj's past continue to resonate within its ruins, even as development takes over.
---
The Kaithi script was used for writing legal, administrative and private records, and was used for a variety of Indo-Aryan languages such as Angika, Bajjika, Awadhi, Bhojpuri, Magahi, Maithili and Nagpuri
---
A personal essay of the author's memories of the cuisine, local produce and imported food and utilities in Ranchi and Calcutta
---
With the loss of political reservation, the Anglo-Indian community—through appeals and surveys—decides to take matters into its own hands
---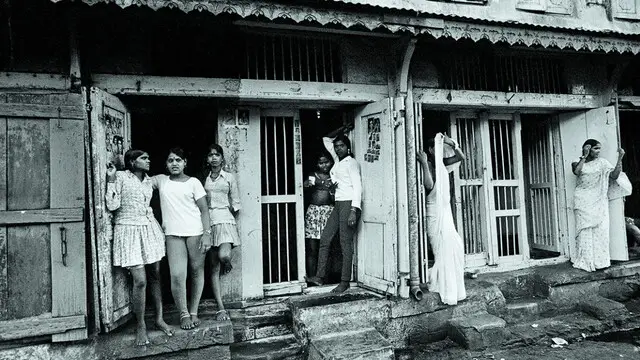 Through trials for obscenity, Saadat Hassan Manto and Ismat Chughtai remained friends for life
---
The Mundas, a Santhal tribe, are oft­en remembered for their rebellion against the British in 1855.
---
Addressing a press conference, Congress leader Rahul Gandhi showed a paper to the media persons, claiming it was a letter written by Savarkar to the British.
---
A plea filed in the Delhi High Court has sought the Centre to change the call sign 'VT' on Indian aircraft as it stands for Victorian Territory, a legacy of the British Raj.
---