NeuroTonix is not a tablet or a powder. It is just a blend of more than 3.5 billion probiotics mixed with five premium ingredients to make your brain healthy again.
---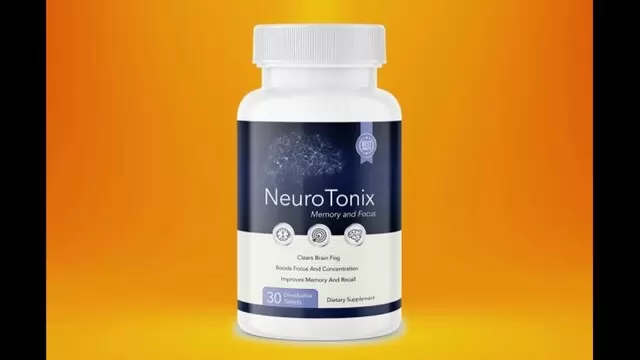 Neurotonix is a new name in dietary supplements that help users gain better cognitive function, brain health, and a healthy body. It is formulated with ingredients that have memory-boosting solid properties.
---
If you want to kill brain fog and be productive, read on to know if these gummies are the way out.
---
In this NeuroTonix Review, you will find all the real facts about this supplement, whether it works for you or not, the price, its benefits, and its advantages.
---
To help protect this amazing organ it's essential to keep your mind in top form! For adults looking for a little extra cognitive boost, there are fantastic brain supplements for adults out there specifically designed to...
---