The primary use of Trenbolone acetate is as a veterinary medicine to enhance the muscle growth of cattle.
---
SARMs are popular and there is no denying it. The main reason why bodybuilders are using SARM is because these compounds are proven safer than steroids and many androgen compounds that build muscle to exceeding limits.
---
We will cover how Ostarine works, along with its effects & benefits for bodybuilders.
---
Cardarine GW-501516 is a Selective Androgen Receptor Modulator (S.A.R.M) initially developed to treat muscle mass loss associated with certain diseases. Its ability to promote lean muscle mass has made it popular among...
---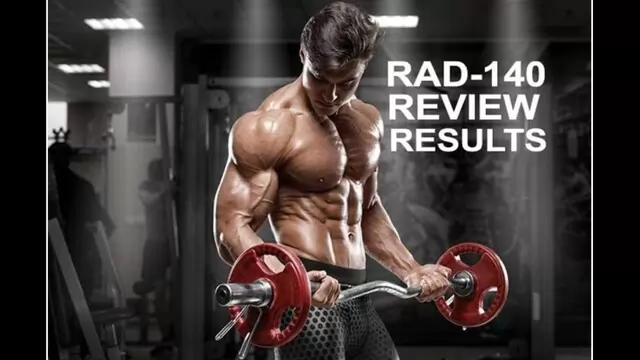 Also known as Testolone, Rad 140 is a SARM that's popular with bodybuilders who are seeking to increase their muscle mass quickly. In addition to using Rad 140 for bulking, many bodybuilders also use it during their cutting...
---
It is illegal to consume Trenbolone in the US and various other European states. However, that does not affect its popularity among athletes and bodybuilders.
---
BPC-157 is a peptide that originates from human gastric juices. It is currently being marketed to bodybuilders and is available for purchase in various online supplement stores.
---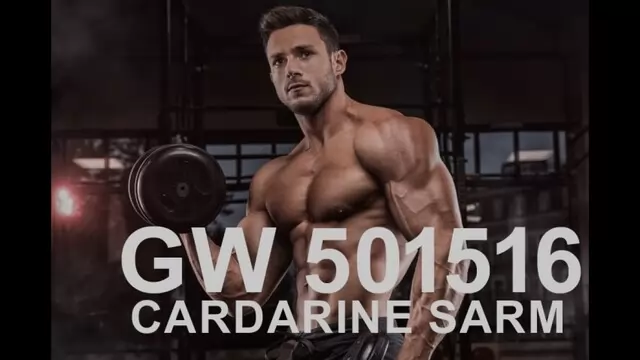 Cardarine GW-501516 Sarm uses the fat cells for energy which is more like ketosis or several amino acids which perform the same way.
---