During a lecture at the Cambridge Cambridge Judge Business School on Tuesday evening, Congress leader Rahul Gandhi said Indian democracy is under attack and several politicians, including himself, are under surveillance.
---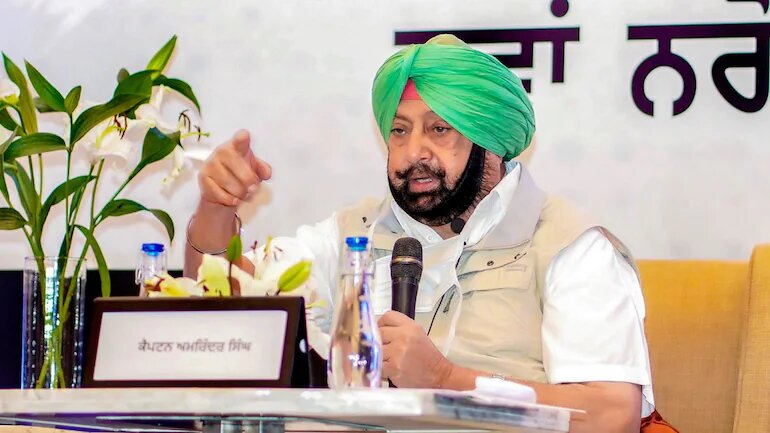 Former Punjab chief minister Amarinder Singh formally joined the BJP on Monday in New Delhi. He has merged his newly formed party, Punjab Lok Congress.
---
Leader of Opposition Michael Lobo moved the resolution in the presence of seven other MLAs. The resolution was seconded by the former chief minister and MLA Digambar Kamat, the sources said.
---
"The National Commission for Women has come across several media reports on a controversial remark made by Congress leader Ajay Rai against Union Minister Smriti Irani," the NCW said.
---
Amarinder Singh, who recently returned from London following spinal surgery, has met Prime Minister Narendra Modi and Union Home Minister Amit Shah in the past fortnight.  
---
Rahul Gandhi further claimed that an atmosphere of anger and hatred is being generated in the country by a particular ideology which is directly opposed to the spirit of working together and harmony in Kerala and without...
---
On Thursday, Union Information and Broadcasting Minister Anurag Thakur said a "double-engine" government is necessary for Himachal Pradesh to ensure faster development of the hill state.
---
Outlook spoke to BJP leader Hardik Patel and tried to understand why he left Congress and joined the BJP and what his strategy would be in the coming times.
---