To prove their credentials, the two suspected terrorists killed an unidentified 21-year-old man by beheading him, says Delhi Police.
---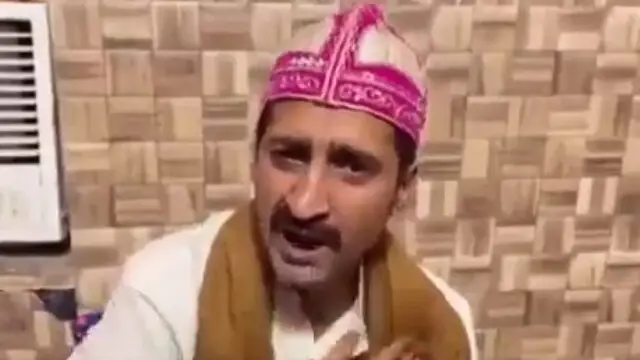 In the video, the cleric Salman Chisti is purportedly seen and heard announcing he would gift his house to anyone who brings Nupur Sharma's head to him. Chishti is also allegedly heard saying he would shoot her dead for...
---
According to a police official, The incident occurred on Friday in Karimati village located in the jurisdiction of Jamodi police station. The the 26-year-old accused suspected his uncle to be creating problems for him by...
---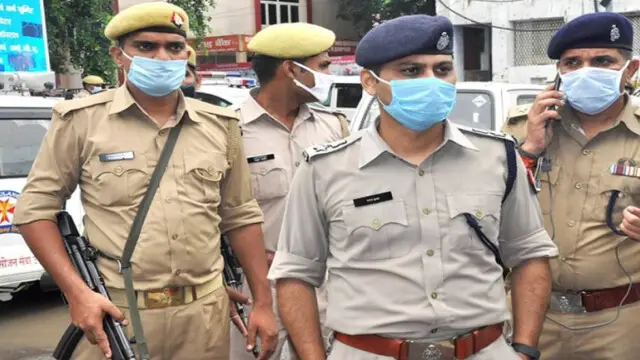 Besides the two persons arrested, seven others are wanted in the case of raising beheading slogans in Eid-e-Milad procession.
---
The viral video posted on his channel earlier this week showed the bare-bodied YouTuber wielding a sword and later beheading a photo ofthe former BJP Spokesperson Nupur Sharma.
---
The arrest comes days after Uttar Pradesh Chief Minister Yogi Adityanath directed the police to adopt a zero-tolerance policy against any activity or comment aimed at inciting communal tensions.
---