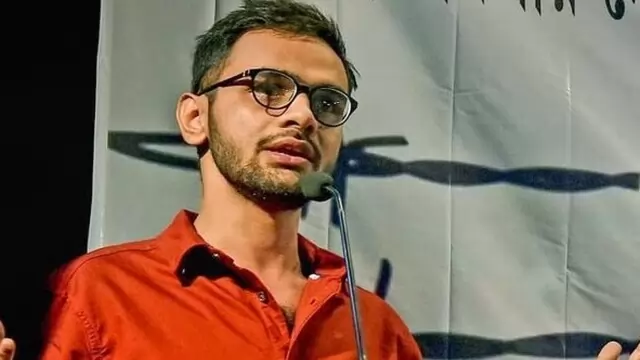 The hearing on Umar Khalid's bail plea was adjourned today as a bench of Justices Aniruddha Bose and Bela M Trivedi said the matter needs to heard on a non-miscellaneous day. For the apex court, Tuesdays, Wednesdays and...
---
Sisodia's petitions challenge the Delhi High Court's previous denials of bail in relation to the CBI's investigation into the Delhi excise policy case and the subsequent money-laundering allegations.
---
Judge Samir Dave recused himself on Thursday from considering the regular bail plea of a manager of the Oreva Group who is being held over the death of 135 people in the Morbi bridge collapse last year.
---
Khalid's bid for freedom, mired in the UAPA charges stemming from his alleged involvement in the Delhi riots.
---
Jawahar Lal University student Umar Khalid was arrested in 2020 for his alleged involvement in the Delhi riots that year. Khalid has spent more than 1000 days in prison for his case under the Unlawful Activities (Prevention)...
---
The petition was filed by Dahiya, a 2001 Haryana cadre officer, who was earlier posted as the commissioner of the Haryana Skill Development Department in Panchkula.
---
The trial court bench rejected Kashmiri separatist leader Shabir Ahmad Shah's bail application. The Delhi High Court issued a notice to the National Investigation Agency on an appeal by the accused against the trial court's...
---
In his appeal, Umar Khalid has challenged the Delhi High Court order refusing him bail in the UAPA case in which he is in custody for over two years. 
---